We empower entrepreneurs to impact a sustainable future.
KRING is powering a new kind of sustainable innovation. We ideate, build, and scale solutions to solve the biggest health and environmental issues to rapidly advance human progress.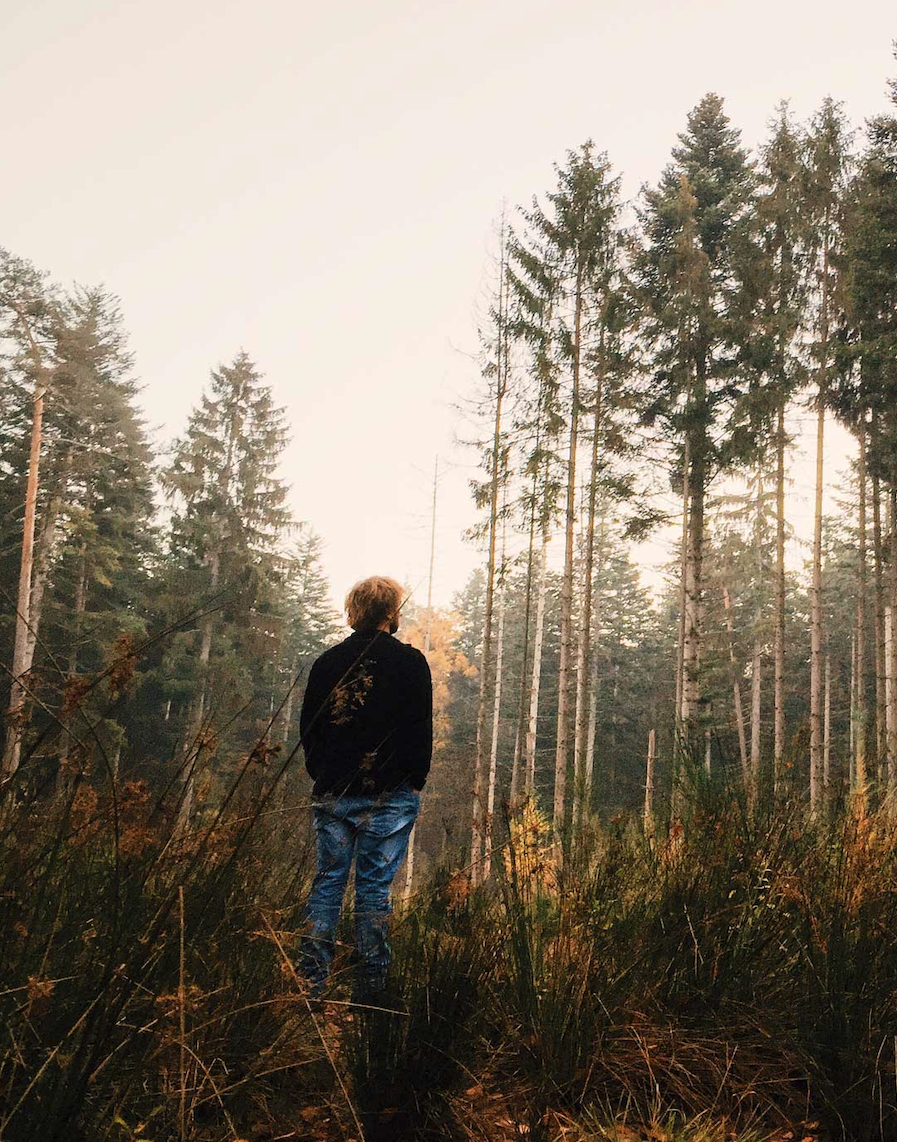 Our model sets us apart from the rest. We're not a venture capital firm, incubator, or accelerator. Instead, we ideate, build, and scale companies based on our own research, relationships, and diligence. Then we recruit world-class founders to lead them to massive scale.
Using our signature model Speedbooting© and belief system, over 25 impact ventures have been built at KRING since 2018. And we're just getting started.
MEET SOME OF THE PEOPLE WHO ARE REDESIGNING HEALH AND ENERGY.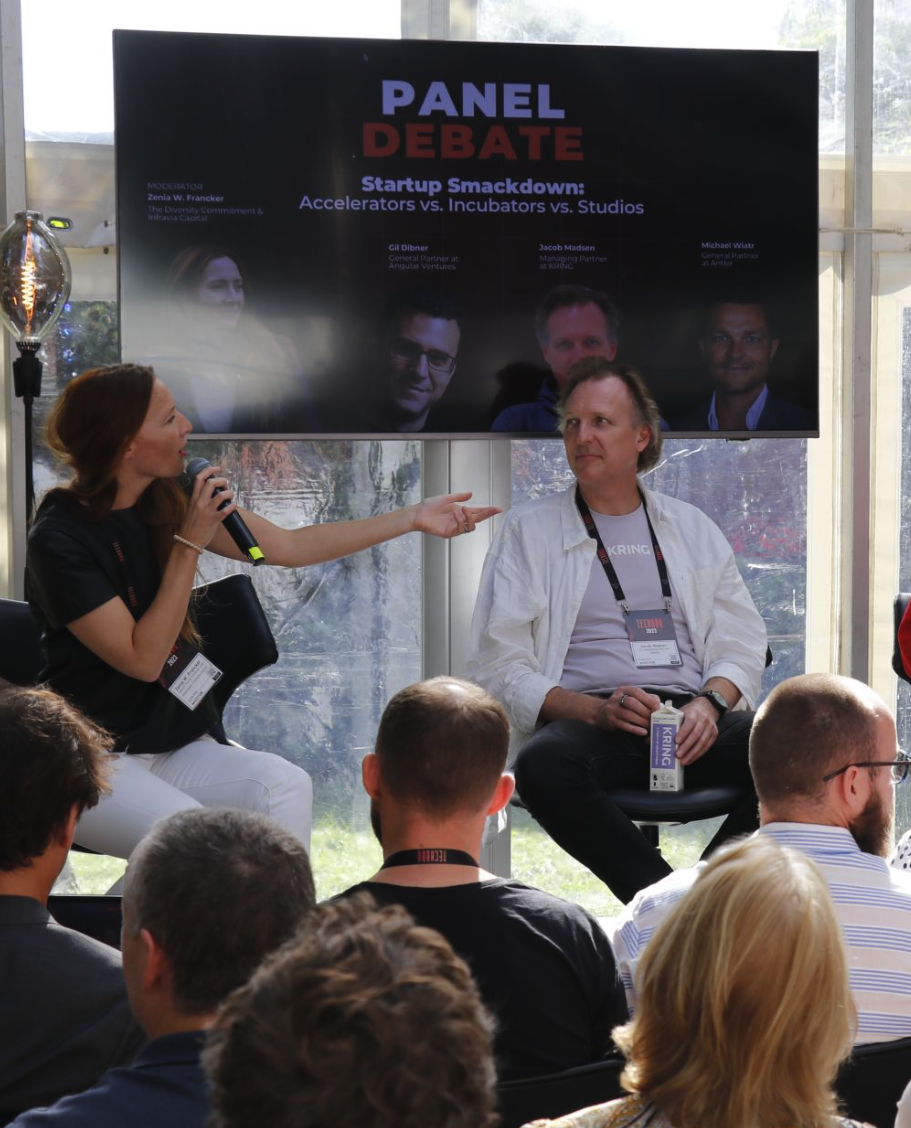 Co-create the future with us
Join our newsletter for updates from our portfolio
We co-create new sustainable ventures together with bold entrepreneurs and leading corporates who are dedicated to build a positive future together
© 2023 KRING A/S. All Rights Reserved