Latest updates from KRING
Curious about what's going on at KRING and methodologies we are using? Our blog is a perfect place to stay updated.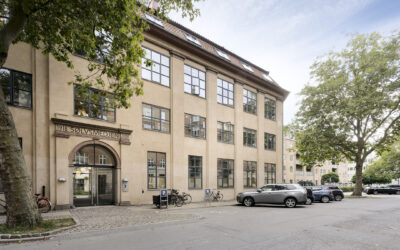 At KRING, we have been building digital impact companies within clean and renewable energy as well as health & well-being together with ambitious co-founders and leading corporates for almost 7 years. Although we have built several successful ventures that we are...
read more