Latest updates from KRING
Curious about what's going on at KRING and methodologies we are using? Our blog is a perfect place to stay updated.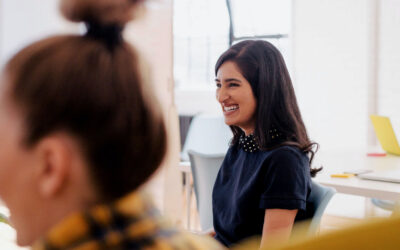 If you're interested in becoming an entrepreneur and co-found one of KRING's new ventures you can read more about becoming a Co-Founder hereIt is commonly known that the startup scene is heavily influenced by stress and long working hours. Even though that might be...
read more