Expert panel: Will startups and technology save us?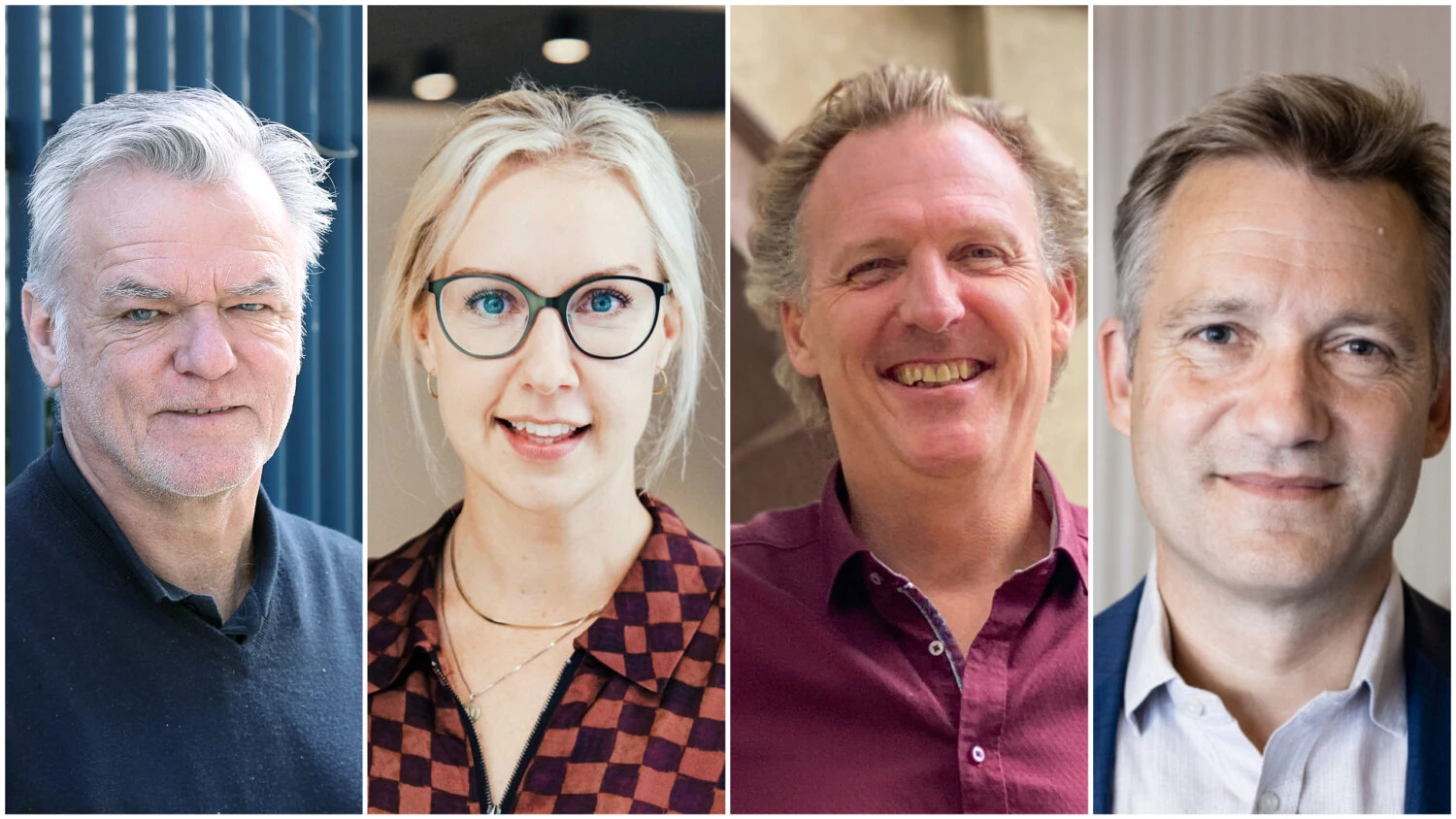 This article is written by Techsavvy.media as a part of their new "Tech for the Planet" publication. 
Per Mikael Jensen, Head of External Affairs and Communications, Seaborg Technologies
What role do technology and startups play in the green transition?
New technology is already crucial. A few years ago, floating wind turbines anchored to the seabed were not thought to make sense. Now they're on their way. In nuclear power, a huge amount is happening globally, but far too little in Europe. Our small, modular reactors have some of the qualities the world badly needs: 100% clean, scalable, stable and secure energy. Not just for power and heat, but also to produce the huge amounts of energy needed to create green fuels for ships, planes, cars, industry and more.
How do we scale the new solutions to the world?
Our approach is to focus all our energy on the unique – the new reactor type. Everything else we leave to others: Samsung builds the barges on which the reactors will be installed, Siemens supplies the turbines, etc. The small and new companies must focus 200% on the innovation they bring – and then work with the rest of the world on everything else.
---
Mia Grosen, CEO and founder of Canute
What role do technology start-ups play in the green transition?
Risk-taking is key when it comes to innovation. Startups usually test several things quickly to find one that works, while the public and corporates spend a long time analysing one solution before testing. That's why startups move much faster and are often willing to test more radical solutions – and it's often on the radically innovative solutions that the biggest advances are to be found.
How do we scale the new solutions to the world?
As a society, we often invest in the creation of new ideas and new initiatives. In my opinion, we should invest more in scaling solutions that have already proven to work. There are plenty of them, but there is not much help to take your business from scaleup to the next level. If we want to ensure that green solutions from Denmark have global impact in the short term, we need to identify those that are already well underway and have global potential – and then work together to push them forward. The few support initiatives that exist that are aimed at scaleups – public and private – need to collaborate more across the board, and then investing in green scaleups needs to be prioritised by policymakers.
---
Jacob Madsen, Managing Partner, Kring
What role do technology and startups play in the green transition and how do we scale the new solutions to the world?
We see tech startups as a crucial building block on the road to a new sustainable reality. But to achieve this goal, we all – companies, leaders and society – need to master three major puzzle pieces and put them together appropriately: 1) technological innovation, 2) purposeful use and 3) ongoing market validation.
The first piece is technological innovation. With new breakthrough technologies being developed at lightning speed, this is our strength in the Nordics. However, we need to look at the other two. By using creative thinking and bringing the heart into idea generation, we can unlock the sustainability potential of our technological advances through the purposeful use of technology. When evaluating business ideas, impact should be as important as profit.
Without the third and final piece of the puzzle, ongoing market validation, a technology start-up will have little impact – because it will not scale. Today, many start-ups still fail to validate their ideas in the marketplace through real experiments. With customer behaviour changing dramatically due to market volatility, ongoing market testing has only become more important. What was true in the past may no longer be true today. Only by combining all three puzzle pieces can tech startups fully unlock their potential to create a better future.
---
Jes Broeng, Member of the Danish Research and Innovation Policy Council and Head of DTU Entrepreneurship
What role do technology and startups play in the green transition?
If we imagine that the green transition is a vessel, then technology and startups are the turbo button. Universities are researching how to push the boundaries of what we know and what we can do. Here we provide a blueprint for our vessel. Big business is the engine and the hull that provides the steering speed to get us moving. No green transition without big business, but it is startups and technology that allow us to accelerate, find shortcuts, safeguard against hull breaches and other accidents.
How do we scale the new solutions to the world?
The most important thing is that the Danish entrepreneurial scene is internationally attractive. The surest way to deliver internationally scalable solutions is to have international eyes and minds from the start. If we want our solutions to reach the world, we need to open our environments to international talent, investors and companies.
Read the full article on techsavvy.media here where you can download the full publication "Tech. forthe Planet".