How tech can create a more sustainable and livable world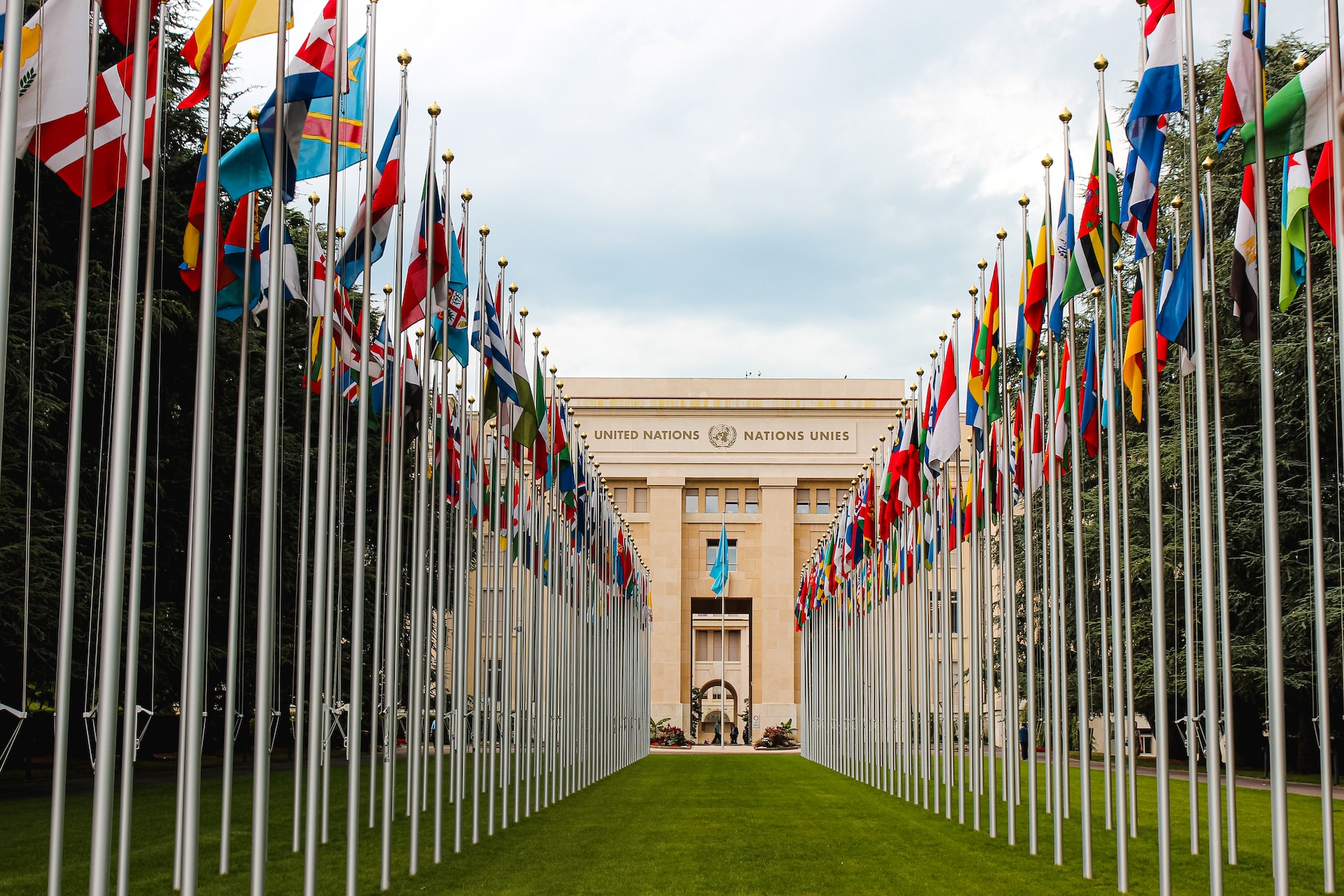 The world is at a turning point and technology, co-creation, and innovation is part of the solution

Strong leadership and co-creation in the business community is necessary to ensure that new technology is efficiently used in a sustainable way.

Businesses should focus on deploying technology making the world a better place and more sustainable
KRING originated in 1986 as a office supply businesses helping large companies with everything from pens and paper to full office setups. At this time the globalization was accelerating and digital technologies were on the rise as the world wide web was launched in 1989. 
With KRING's involvement with modern businesses it quickly became a dream to be a part of the digital revolution. We are born out of a technological understanding and we have been pioneering innovative leadership in practice – driven by human centricity, sustainability and technology.
The timing was right, and a handful of ventures were created in the globalization. You can read more about the full KRING story here.
Hopes were high for a global community to engage in trade, exchange knowledge and information, and to communicate with. Exciting opportunities.
A new turning point
Now, 30 years later, the world is now once again at a turning point in the midst of a pandemic aided by Social media, nationalism, identity politics, and a Russian warfare which caused geopolitical tensions, trade conflicts, supply shortages and much much more.
The technologies once used to improved the connectivity is now dividing it with misinformation, propaganda and extremists. Societies are becoming more and more vulnerable to manipulation and attacks. 
We hoped the globalization could coordinate international strategies for COVID-19, but due to the negative developments, it was not a surprise that this did not happen. 
And now with the war in Ukraine, the fragmentation of our globalization is intensifying. 
Technology as a positive driver
Can technology save the world with all this in mind? Can we spark the same hopes and drive as in the beginning of the internet era? 
We are confident it can.
During COVID-19 we were reminded of the speed and the power of technology when large companies and innovators co-created and developed vaccines in record time, and how the technologies helped people stay connected and aid each other. 
Digital technology is still a the most important enabler for a better world, but also the will and innovation power in large companies. 
Large corporations should not aim at being politicians, but they should engage in the challenges of our society and look for innovative co-creation opportunities. The world is affected by these challenges, regardless of nationality and geopolitical constellations and they are adressed by the United Nations – also known as the Sustanable Development Goals (SDG's).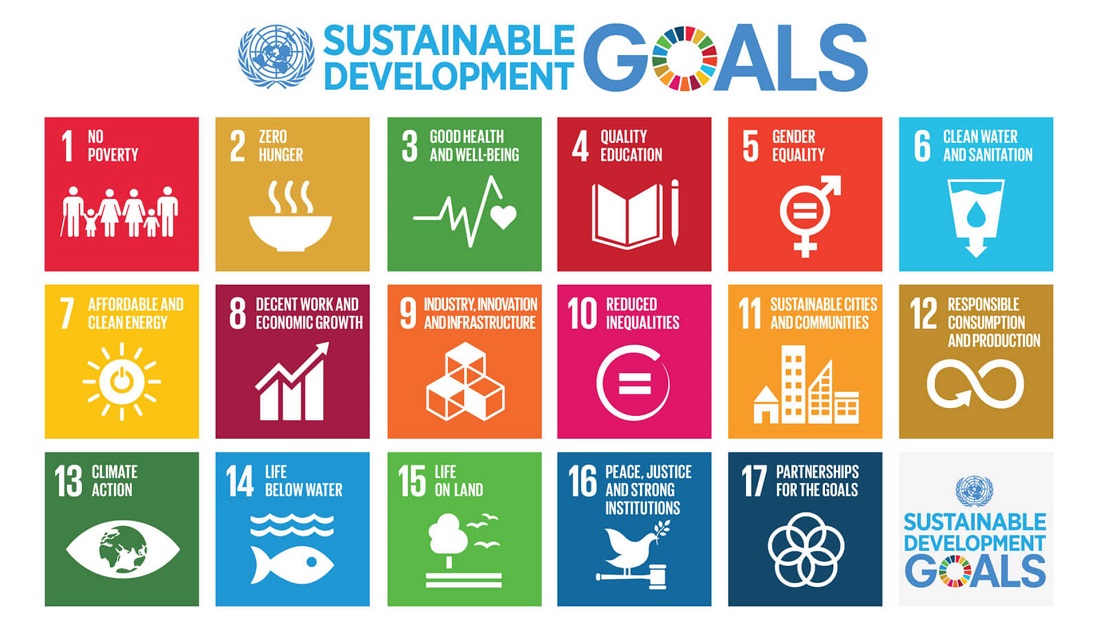 We are set to achieve those goals by 2030. 
In order to achieve this, a constant stream of innovation and new businesses are required over a long period of time. This takes place primarily in the private sector, as they're the main driver of innovation and technology. In the US alone, this accounts for 74,7% of the total R&D spend. 
Businesses are good at deploying advanced digital technologies, but they can be better. 
KRING Speedbooting funds as a driver for change
Our venture building is focused on solving problems related to the SDG's, more specifically within SDG3 (Good Health and Well-Being) and SDG7 (Affordable and clean energy). Se our video https://youtu.be/YqX-cQA0baQ 
Leaders, companies and societies are in need of discovering new ways to speed up sustainable innovation and execution to transform and meet these new realities, threats and opportunities.
And this is where our venture building model, SpeedbootingTM, takes place in our own creation of ventures and in helping businesses and large corporations co-create businesses that face the challenges of our world.
SpeedbootingTM is a systemic, digital and entrepreneurial approach that can add the necessary speed, user centric innovation and scalability to turn societal problems into business opportunities.
You can read more about our upcoming Speedbooting Fund, KRING Speedbooting 2022, here.
The sustainable development goals as business models
The SDGs should act as guidance for business models and the use of technology and digitalization serve this purpose as well. 
We currently see a large number of companies with a digital and innovative focus, but not for strengthening the worlds sustainability and liveability. Many substantial investments are made in the so-called "metaverse" or the "web 3.0" as some define it as well. But the digital world should not be an end to itself.
Our global digital focus needs to be on making the world more sustainable and liveable in line with the United Nations Sustainable Development Goals. 
In other words, using the power of digitalization not just for entertainment and consumerism, but to effect tangible progress at scale in the real world. 
Using
Speedbooting
and digital technologies to drive positive change
The positive change is not coming from digital technologies per se, but the progress we collectively make when using it to improve the real world. It's about combining the real and digital worlds with purpose.
In KRING we've combined advanced digital technologies such as AI, speech recognition and more with cognitive behavioural therapy to create a state of the art mental health companion to help people feel better. We've digitalized the comprehensive customer journey on energy retrofitting of private homes in an easy-to-use one-stop platform. 
Some of our ventures are created in a co-creation process with large companies who have the resources, but not the speed to adapt new technologies and opportunities. This is were we believe large scale impact can be achieved. 
Making positive change happen, is a question of leadership and willingness. If business chooses to use technology in a responsible and sustainable way, it can be a very strong force in solving the challenges we face. It can indeed drive the progress our world desperately needs.
We're constantly on the lookout for emerging technologies and business opportunities to drive positive change.