Introduction to our new Venture Building Partner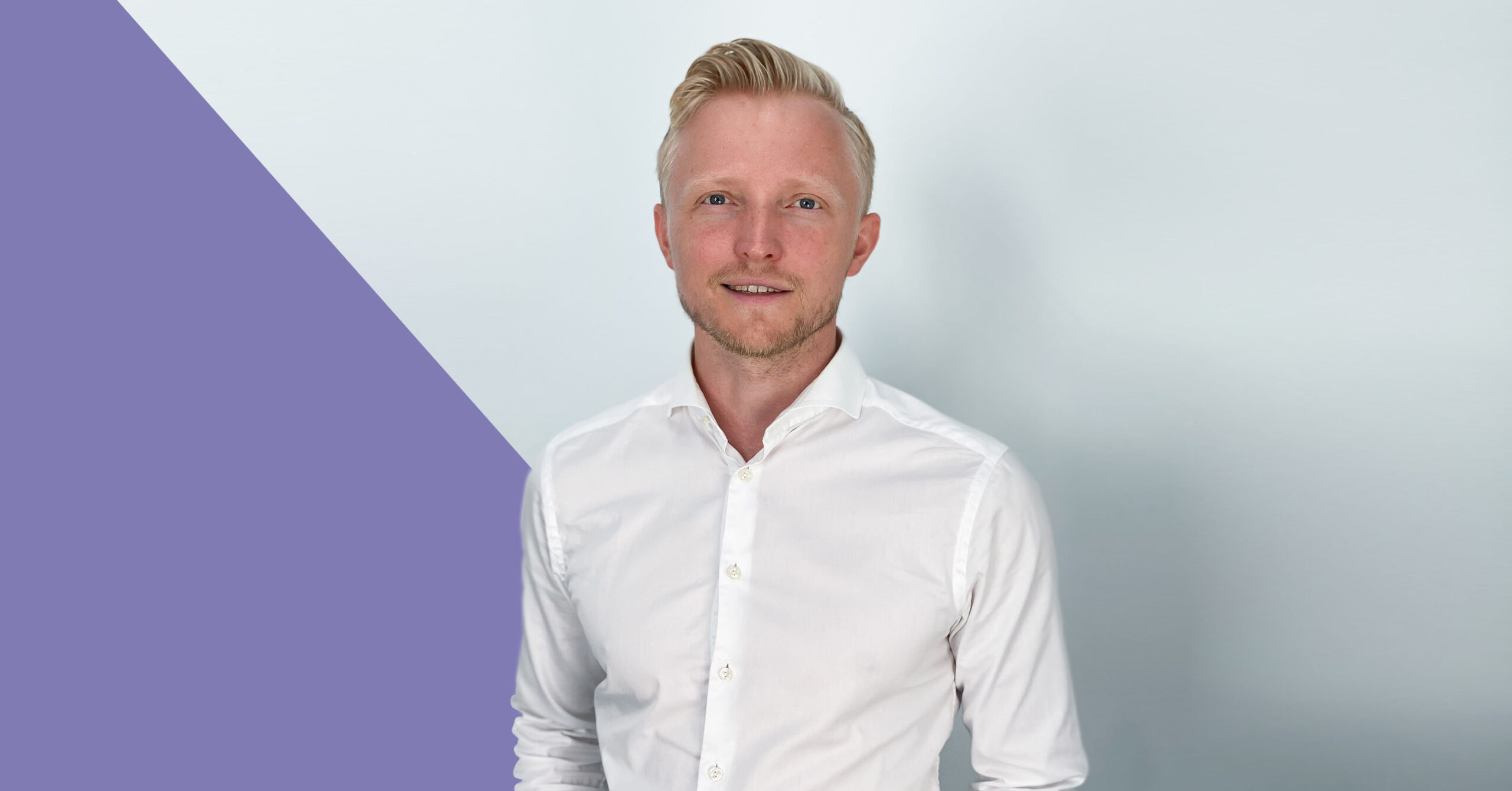 We're excited to welcome Christoph Brandin to the core team as our Venture Building Partner for building our next health ventures within our KRING Speedbooting 2022 fund.
Christoph is a serial entrepreneur with a background in design leadership and product innovation. His focus lies on innovation consulting and venture building within healthcare and wellbeing.
He holds a degree in Product– and Industrial Design with Specialization in Interaction Design from the University of Zurich, has completed an executive education program in Product Innovation Leadership at Harvard Business School and has further deepened his business strategy expertise at Copenhagen Business School.
Since 2011, Christoph has co–founded two companies, consulted for clients like Philips Healthcare and Stanford Medicine, and supported several start–up ventures from Europe and the United States of which some have been acquired.
From 2012 to 2015, as Co–Founder and Lead Designer of Dabo Health in San Francisco, he has been working with the Mayo Clinic to empower front-line staff in hospitals. Due to an increasing interest in preventive health solutions and patient empowerment, Christoph decided to co-found his second venture, AIMO (Artificial Intelligence in Motion), in 2017. AIMO enables individuals to get an objective assessment of their musculoskeletal health using their own smartphone camera. The artificial intelligence detects movement deviations which are used to indicate and predict health risks and to provide tailor made recommendations to improve personal health.
Christoph has over 10 years of experience in designing health and wellbeing solutions. His passion lies in the execution of the innovation process – empowering teams to turn ideas into reality.
We asked Christoph why he joined KRING and what he is looking forward to:
After being an entrepreneur and co–founder myself for the last 10 years, I'm now looking forward to be able to maximize my potential by applying my experience and skills to the creation of multiple impact ventures at a time. Most exciting for me is to build successful teams of entrepreneurs and corporate partners to co–create the future together.
When Christoph isn't working he is either busy with his family or tries to escape to either the ocean or mountains for some kitesurfing or backcountry skiing.
See Christoph's collegaues and our Co-Founders here