Why prioritising visual expression, storytelling and brand in startups is important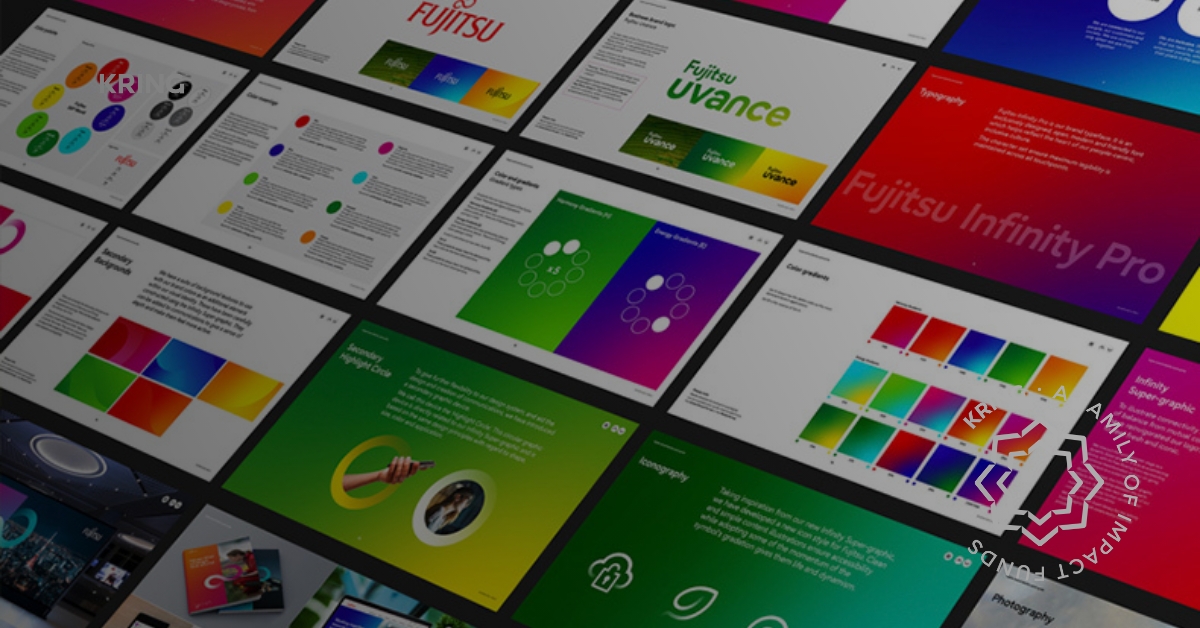 KRING is a venture building studio that co-creates new sustainable ventures together with bold entrepreneurs and leading corporate players who are dedicated to building a positive future.
As a venture studio that works closely with entrepreneurs, we understand the challenges they face in the current investment climate. That's why we believe it is essential for founders to pay attention to their visual expression and storytelling.
We know that there are many things entrepreneurs need to get right – good pitches, a well-developed network, polished numbers, and a strong product. However, we also know that many entrepreneurs overlook the importance of their company's visual expression, brand, and the overall impression they give to the world. While a pretty website or a nice logo may not be the sole deciding factor for securing million-dollar investments, we believe that the entire expression, storytelling, and user experience have an enormous influence on a range of critical areas.
At KRING, we encourage the entrepreneurs we work with to put effort into their visual expression and storytelling. We believe that this is crucial in a challenging investment market, as investors reward companies that have a strong brand and an appealing visual expression. A well-considered visual expression and storytelling can help companies recruit better, convert more new customers, create greater pride in the company, and find more willing investors. With the right look and feel, companies become more valuable, leading to a self-reinforcing effect with more skilled employees and higher turnover figures.
We believe that a well-considered visual expression and storytelling are crucial for building sustainable and successful ventures that can make a positive impact on the world. As a venture building studio, we are committed to co-creating new ventures that have a positive impact on society and the environment. We work with bold entrepreneurs and leading corporate players who share our vision of building a better future.
Are you interested in becoming a Co-Founder in a KRING impact venture? Read more about what it means to be a co-founder in our article here or on our website, and/or fill out our Co-Founder Assessment here
This article is written by Johan Rishede Duus based on the article in Børsen "Danske startups underprio​ri​terer deres visuelle udtryk og sakker bagud i investe​rings​kapløbet" by Yngvi Karlson, Morph Capital.