How we support our Co-Founders
As a Co-Founder we are on a journey together and we can't wait to put all our knowledge and tools to use in our co-creation process. Below you can see which competencies we bring to the table and what you can expect when you join us as a Co-Founder at KRING.

First investment and salaries
Read more
First investment and a fixed salary the first year

Read more
Equity to be shared between the co-founding team and designated to an option pool for the first employees

Read more
We help with raising soft funding and the next investment

Read more
We assist with attracting the right Board and Advisory Board for the venture

Co-Founder Team Formation
Read more
Support with the the gathering of the core co-founding team

Read more
We have the network and the experience necessary to provide valuable assistance with recruiting
Strategy Roadmap & Strategy Session
Read more
Been there, done that. We have done that with more that 300 start-ups and big corporates

Read more
Get access to our extensive corporate network and partners for co-creation and commercial partnerships

Read more
Shared co-working space with us at cost price the first 12-24 months so we can work side by side together

Read more
Assistance with the development of the product design roadmap and the implementation of UX and UI at cost price rates

Read more
Get help with the growth hacking process and the execution of growth hacking activities at cost price rates
Standard Contracts and Frameworks
Read more
We help with the draw up of standard contracts and frameworks

Read more
We have been in the business for a while. We can help you with tips and tools to save time and work more efficiently

Read more
Access to our accounting setup and services with external auditing support
What qualities we're looking for
At KRING, we seek those who are inspired and driven by the challenges of our society. We believe that working with us is more than just a job. It teaches you. Changes you. Furthermore, we're looking for profiles who match one or more of the options below:
The Experienced Entrepreneur
You've founded a company before and are looking for help to identify and launch your next opportunity.
The Entrepreneur in Consulting Clothing
You've "done your time" as a consultant and are looking to put your skills and expertise towards a mission of your own.
The Person-Behind-the-Person
You've seen what it takes to build a startup as an early employee and are eager to build an impactful startup yourself.
The Health & Wellbeing or Energy expert
You have a professional and technical background or industry experience from Health & Wellbeing or Energy
Our Co-Founders are an ambitious bunch with an entrepreneurial mindset that is burning to create something great and improve people's lives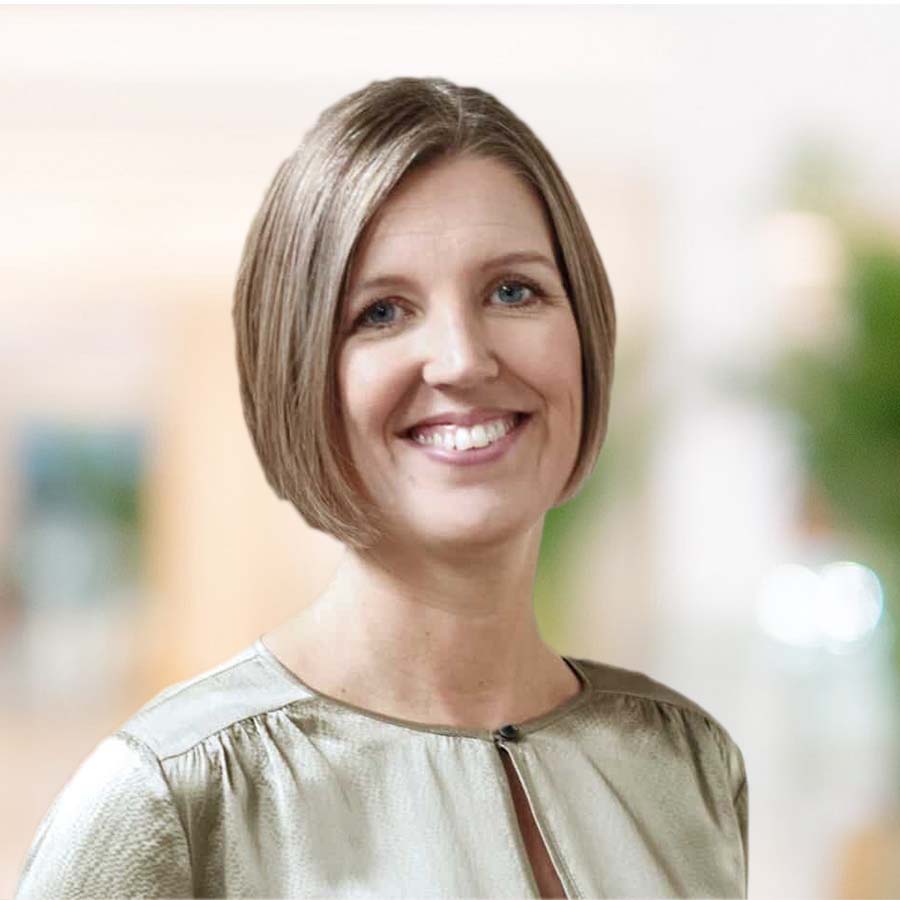 Jane Kudsk
Co-Founder
I'm looking forward to have a team around me and no longer be a solo-entrepreneur together with all the strong capabilities of KRING and the support to build something really big and meaningful.
Watch the interview with Jane Kudsk here