Meet our Venture Building Graduate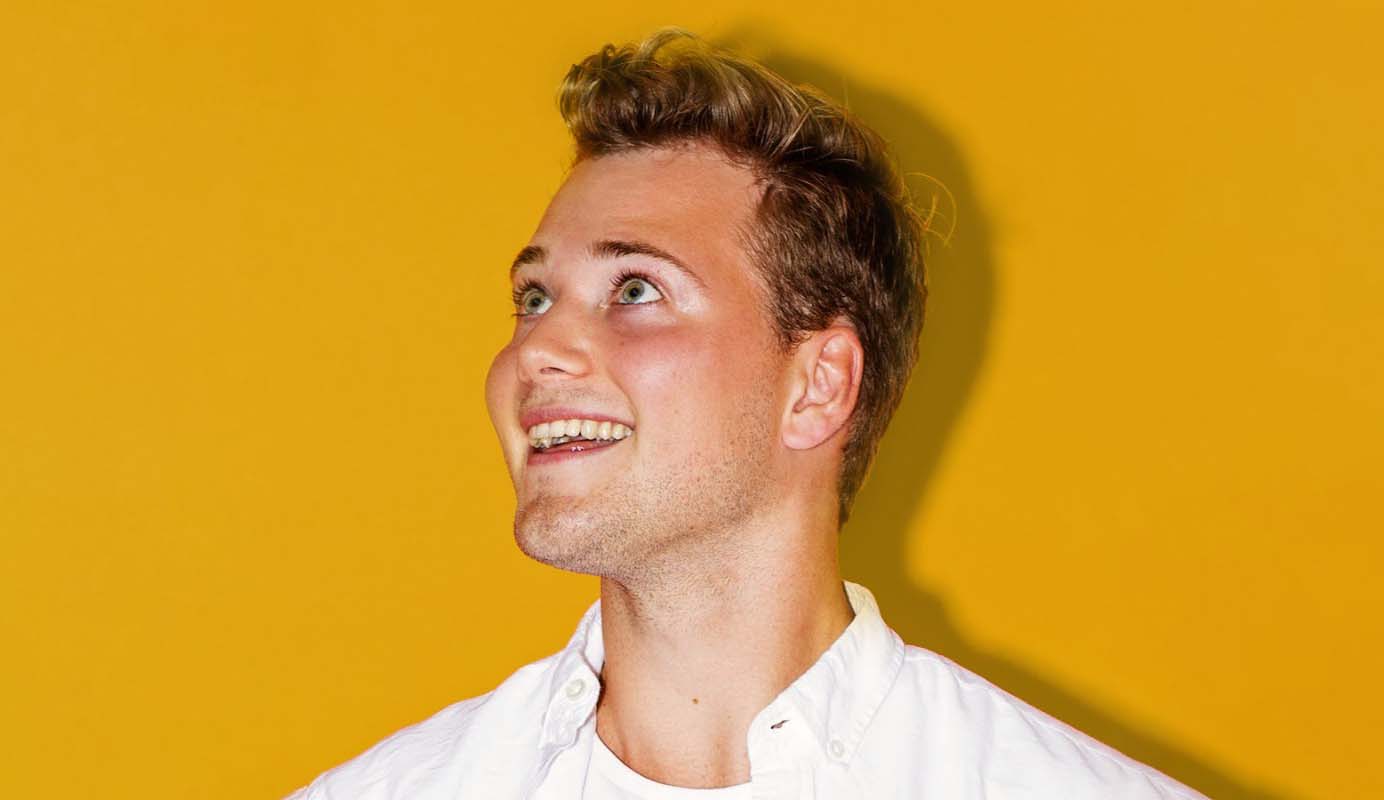 We're excited to welcome Tobias Israelsen to the core team as our Venture Building Graduate for our exciting new upcoming ventures at the KRING Speedbooting 2022 fund.
Who are you?
I am a positive and curious individual, passionate about learning new things. Having lived in four different countries, I thrive on discovering new places and meeting people.
What is your motivation?
I am passionate about personal development and thrive on challenges that allow me to expand my knowledge and skills.
What is your background?
I am graduating with a master's in innovation and business development from CBS, including a semester at IE Business School studying entrepreneurship. During my studies, I have worked in venture capital, consulting, and marketing.
What will be your role at KRING?
I am joining to contribute to creating a positive impact on the world! As a Venture Graduate, I will assist the Venture Building Partners on various projects, including problem validation, market/solution experimentation, and support in community-building events.
What is your hobbies?
I love to run – and recently set a new personal record for the Paris Half Marathon.
See Tobias' collegaues and our Co-Founders here