Accelerating private homeowners with energy retrofitting
People can save money and get a better indoor climate, but don't do the energy renovation needed because there is too much friction to get started. What is the right solution for my house? How much does it cost? How much do I save? How should I finance it?
Making energy retrofitting of private homes digital, affordable and consumer friendly. Bodil Energi is focusing on five important aspects of jobs to be done; a customer centric end-to-end concept, integrated financing, distribution through institutional partnerships, a contractor friendly platform and data generation and services.
Bodil has a solid partnership with Nordea Bank that offer Bodil services to all Nordea homeowner customers.
Bodil's current platform offers customers end-to-end services, spanning digitally enabled and in-person retrofitting advice from energy experts, heat source replacements, service subscriptions and integrated financing.
Because that process is made super efficient by digitalization, Bodil business model also evolves around the installation process and subsequent service subscription amongst others.
How did KRING add value?
One of the cool things about working with KRING is, that in our case, they already had a collaboration with a large corporate that was interested in letting us conduct consumer experiments and really dive into what consumer-specific frictions excited in the market. 
Today we get a lot of value out of both having KRING as a member of the board and a shareholder, but very much also by being able to leverage the network that KRING has amongst business leaders and large corporate. We've had access to some pretty amazing energy executives who've seen the potential in what we're doing and how it related to the industries they're in and that has really been able to help us at key points along the way.
– Niklas Allamand Frijs-Madsen, Co-Founder
Where KRING made a difference
– Launched corporate co-creation partnership with Nordea
– Helping Bodil leverage KRING's extensive network of corporates and energy executives
– Formed founding team who were incubated in KRING's co-working space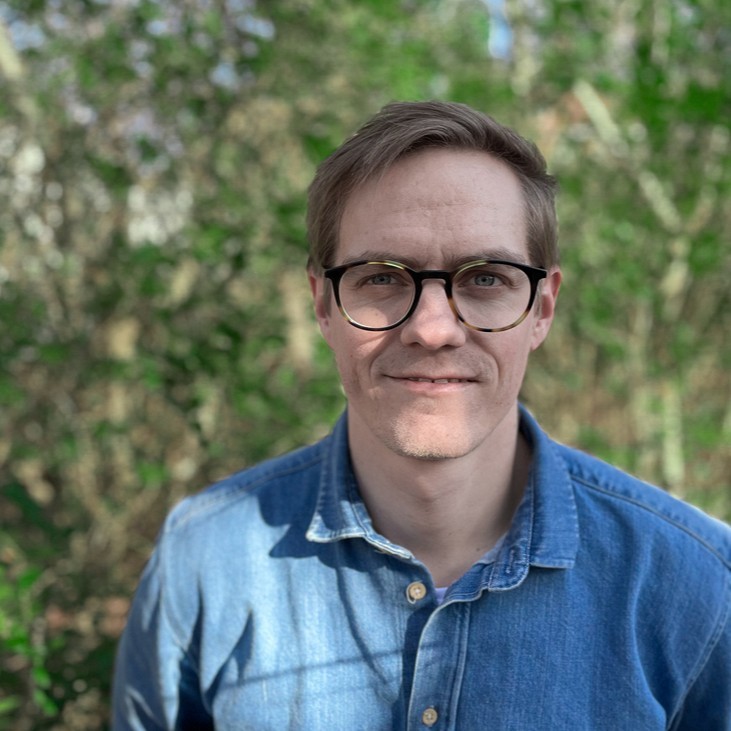 Morten Bay Nielsen
Co-Founder & Head of Energy Engineering & Operations
Previously senior Consultant within energy and also as Solutions owner at Siemens Wind Power