Out of Stock? Never again.
Every year, €5.4 trillion in revenue is lost to Out of Stock.
Digital solution for Brands and Retailers who want to grow their business via reduction of market friction by eliminating out of stock and increasing product range risk-free as a retailer and sell more products as a brand.
With our Never Out of Stock feature, shops will never run out. When the shop's local inventory is empty, another Brand or Retailer will fulfill the order. And both parties will benefit from the revenue.
The business model of Ourtradehub involves taking a cut of a transaction and a licensing fee for using the platform.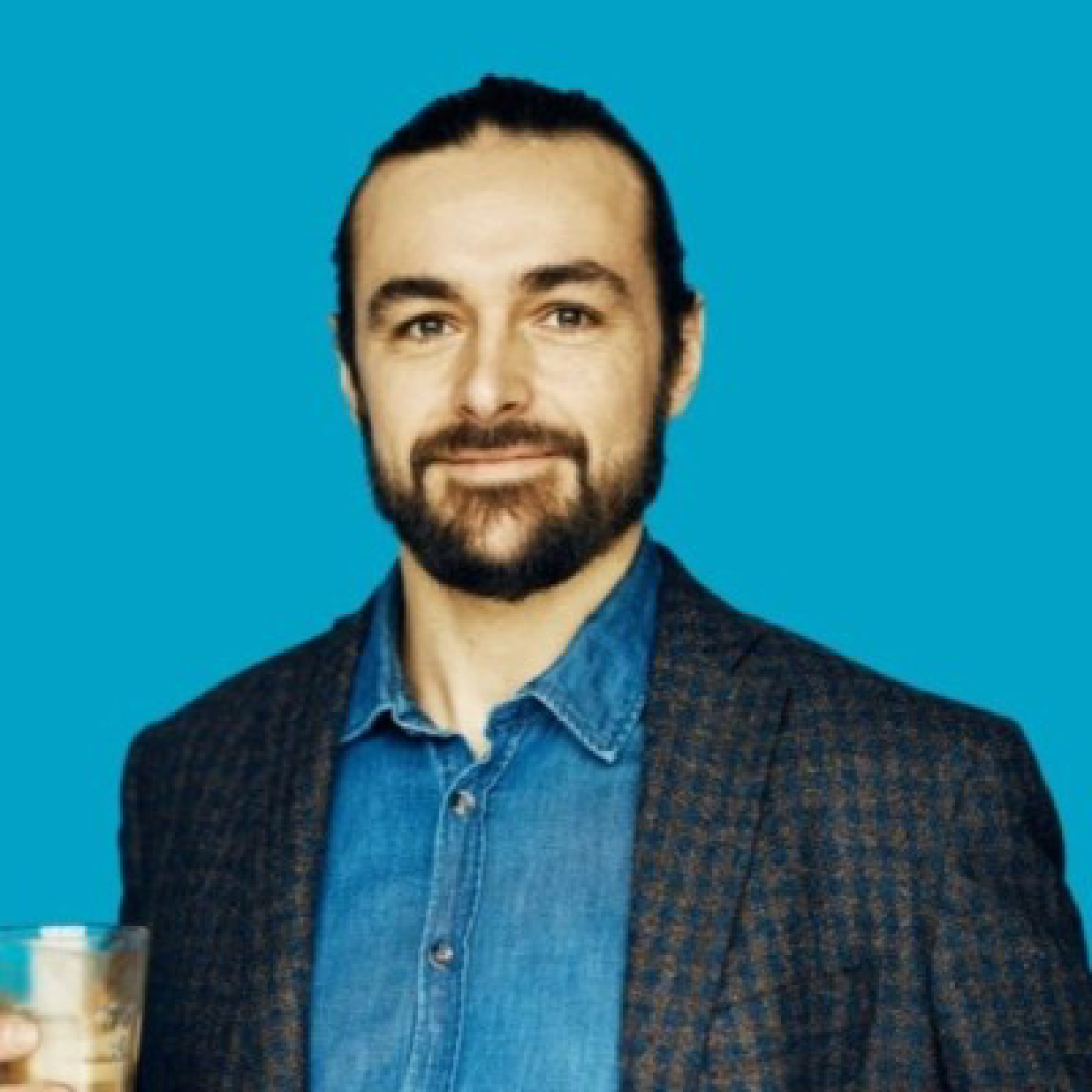 Our Tradehub in the Media

Uudtømmeligt varelager udvider med Sportmaster og ShapeIt
Article about Our Tradehub and their expansion with new customers

Billy-stifter investerer i handelsplatform: Danske Ourtradehub får tilført millioner i ny kapitaltilførsel
Business Angel invests millions in Our Tradehub.