Making supplements convenient for everyone
Many of health practitioners recommend dietary supplements to their clients. However, they struggle with finding an online space where they can send their clients to buy the right quality supplements from reputable brands.
Welldium makes it easy for health practitioners and their clients to find, recommend and buy high quality supplements. On one online platform, practitioners can make a recommendation lists for their clients to make sure they buy the right supplements and get all of them shipped at the same time.
Welldium creates partnerships with the top-quality supplements brands all over the world. Those products are aggregated on the platform and available to approved practitioners.
The Practitioners, use Welldium to create supplement recommendations for clients. Those order the recommendation with one click and get it conveniently delivered in one package. Welldium gets a cut from each transaction.
How did KRING add value?
Luisa: I always wanted to start my own company, and I've been looking at different ideas, and there is a risk at knowing who you'll be doing that with. KRING comes with a team of co-founders, a team at the back office, and it also comes with the capital to get things started. Moreover, it helps to find capital when the initial assets are used for the business. Also, they also come up with the idea and getting the team together.
Tina: Yes, and that is also why I joined KRING as a co-founder. I always wanted to start something, but, you can almost say, did not have the guts to do it. Therefore, it is really nice to have a partner in it, especially in the early days. I joined last year, and before I came onboard there was the Welldium idea, there was a homepage with no practitioners, but with a few brands already. As soon as I joined, we started to onboard the practitioners. So, I came into the idea which I really believed in and KRING helped to pitch it to the co-founders and allow us to take that idea and make it our own. I think we both really believe in it and in that way it was 'made for us'. KRING did the start, and now we are growing the seed from there.
So in the beginning it was me and the KRING team, you could say, so it almost felt I had a real team already even though I was a solo co-founder for some time. And then KRING have also helped to find Louisa through the network, which is really extensive in Denmark, and then we were ready to take it from there.
Luisa: We really had time to build the business. Because, we knew we had the capital from KRING. The first year, we did not have to worry about where the money is going to come from, no strings attached, and we really had time to grow the business.
As founders as well, we do have a salary and that really takes the weight of having to focusing all the time on fundraising. And now that we are fundraising we are in a better situation than we might have been if Tina and I have started by ourselves and have had that pressure through the beginning. We are also much further in terms of traction and in volume that we are having in the business than you usually see in companies the same age.
Tina: Yes, and just an example a few weeks ago we had an investor event when we had an opportunity to pitch to 19 different business angels in Denmark – really high profile people, who would be interested in investing in us again. We would not have had that opportunity if we were not a part of KRING.
– Tina Randrup, Co-Founder & Luisa Carvalho e Silva, Co-Founder
Where KRING made a difference
– KRING ideated business design and model
– Helping Welldium leverage KRING's extensive network of corporates and healthcare executives (Boomer Anderson)
– The case attracted a US venture fund focused on supplements.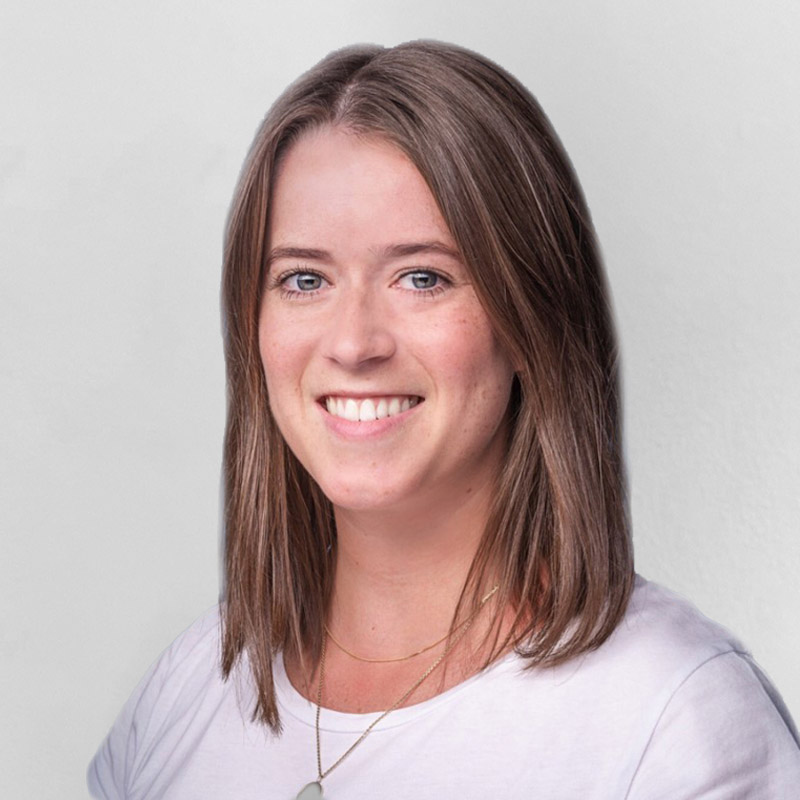 Tina Randrup
Co-founder & CCO
Commercial Development Background from the LEGO Group and German Unicorn GetYourGuide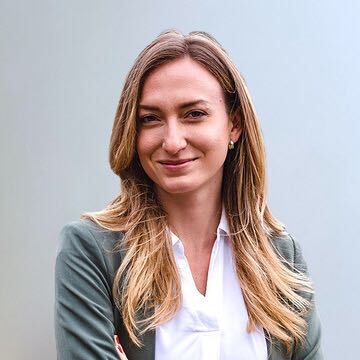 Luisa Carvalho e Silva
Co-founder & CEO
Background as Management Consultant in Finance and Operations within IT and health.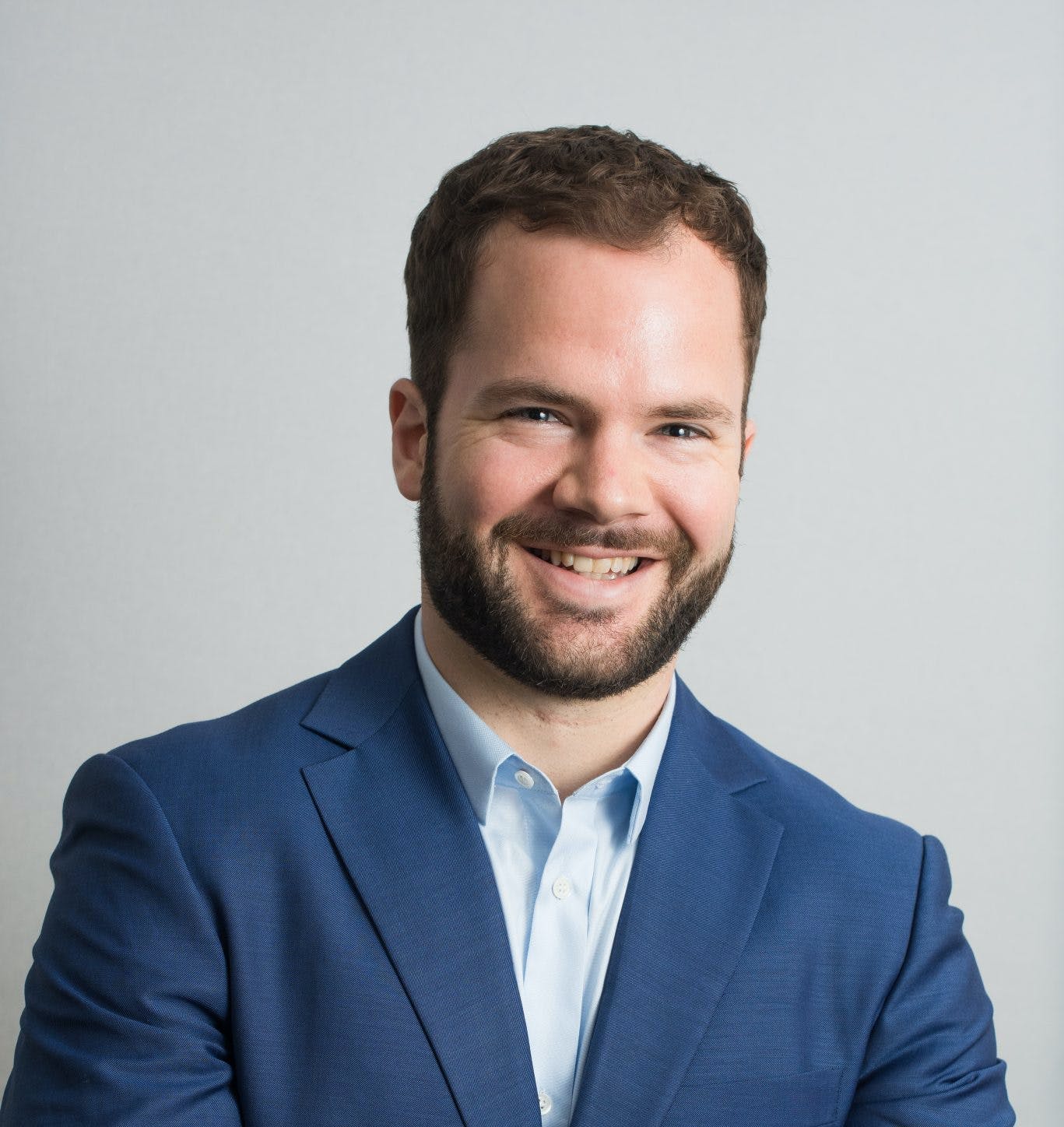 Boomer Anderson
Impact Advisor