Based on our unique and successful venture building model, passionately named Speedbooting, we created our first commercial impact fund in 2016.
Investor space
All our KRING Speedbooting investors receive a login for our investor space.
The investor space gives you access to all relevant information and updates from the ventures in the fund. 
The board  and management in KRING Speedbooting 2016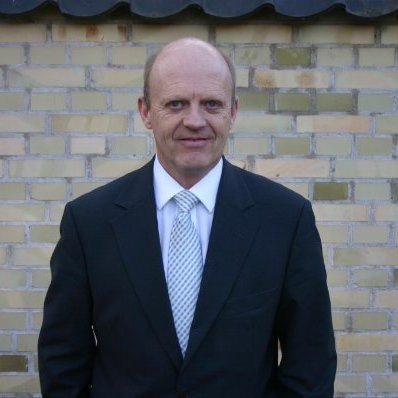 "KRING er noget helt særlig, jeg er dybt involveret og er over tid blevet mere og mere engageret, da jeg hos KRING finder en unik evne til at skabe nye ventures, hvor store innovative virksomheder inddrages i samskabelsen. Personerne i KRING er skabt af en særlig støbning med et høj værdisæt og med mennesket i centrum. Det har en positiv afsmitning på mig og de mennesker som KRING Lars Thuesen CEO Basisbank, SVP Nordea, CFO SAS tiltrækker og jeg sætter stor pris på det store og værdifulde netværk som jeg får og har fået igennem KRING igennem tiden"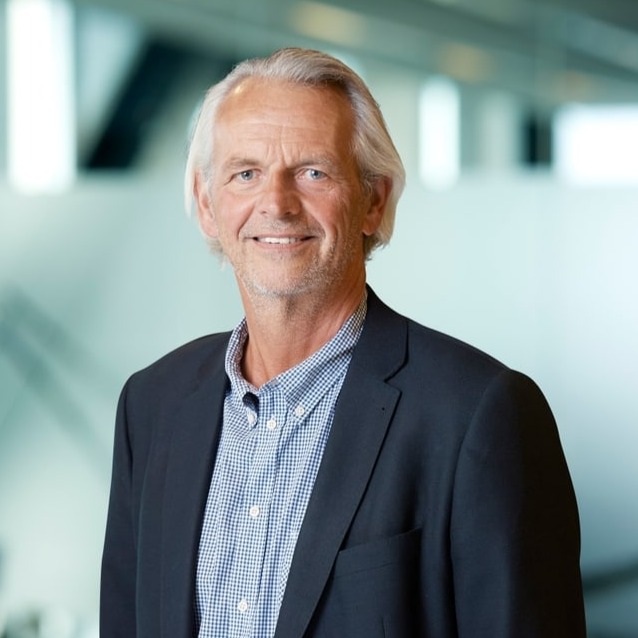 Peter Midtgaard
Investor, Tidl. CEO & Co-Owner Menu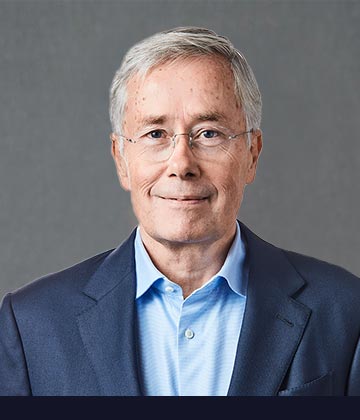 Morten Falkenberg
Former CEO & President at Nobia Group. Vice Chairman at Velux
Co-create the future with us
We are currently creating our fund for 2021. Are you an entrepreneur looking for opportunities, a large corporate looking to co-create, or an investor looking to make a real impact? Find your path below:
Impact venture building with Co-Founders
We partner with entrepreneurs and change makers to start-up and scale new impact ventures
Corporate co-creation of impact ventures
We work with corporates to co-create new growth opportunities and co-invest in building new impact ventures
Invest in our KRING Speedbooting 2021 fund
Follow our impact venture building from the front row together with our network of experienced investors