Based on our learnings from the 2016 fund we identified three areas of opportunities for our 2019 fund containing a range of problem spaces that are a perfect match for our agenda and our corporate partners; Finance, Health and Green
Investor space
All our KRING Speedbooting investors receive a login for our investor space.
The investor space gives you access to all relevant information and updates from the ventures in the fund. 
The board and direction in KRING Speedbooting 2019
Case spotlight: Bodil Energi
'Bodil Energi' is a platform to make energy retrofitting of private homes digital, affordable and consumer friendly
Focusing on five important aspects of jobs to be done; a customer centric end-to-end concept, integrated financing, distribution through institutional partnerships, a contractor friendly platform and data generation and service
Status
The current platform offers end-to-end services, spanning digitally enabled in-person retrofitting advice from energy experts, heat source replacements, service subscriptions and integrated financing
Bodil Energi have created a solid partnership with Nordea Bank where Nordea will offer Bodil services to alle Nordea homeowner customers
Currently serving many customers with energy retrofitting solutions while building our digital infrastructure allowing us to scale in the Nordics
Next steps
Building digital infrastructure and platform for scaling into the nordics
Scaling the concept to more contractors
Building home energy usage monitoring and a digital profile of our customer's homes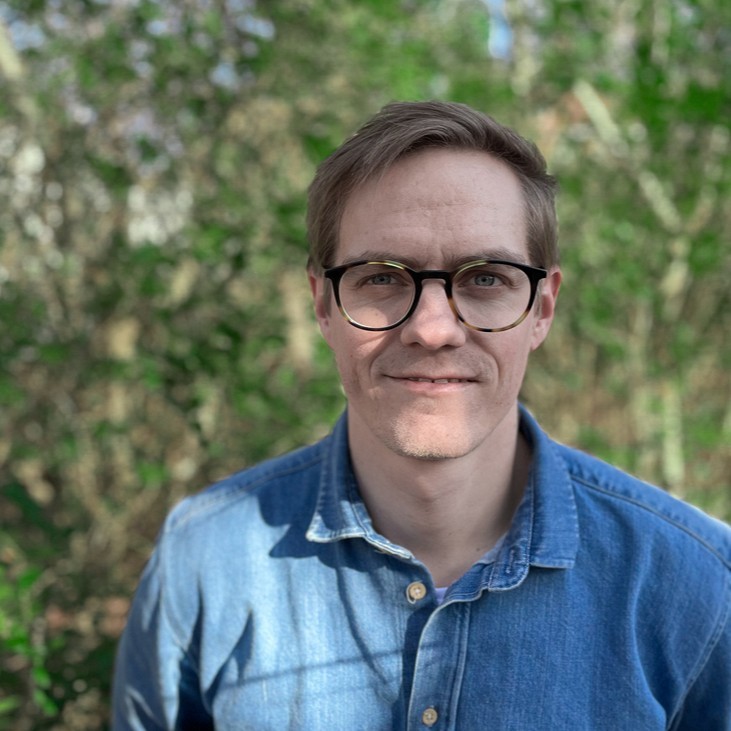 Morten Bay Nielsen
Co-Founder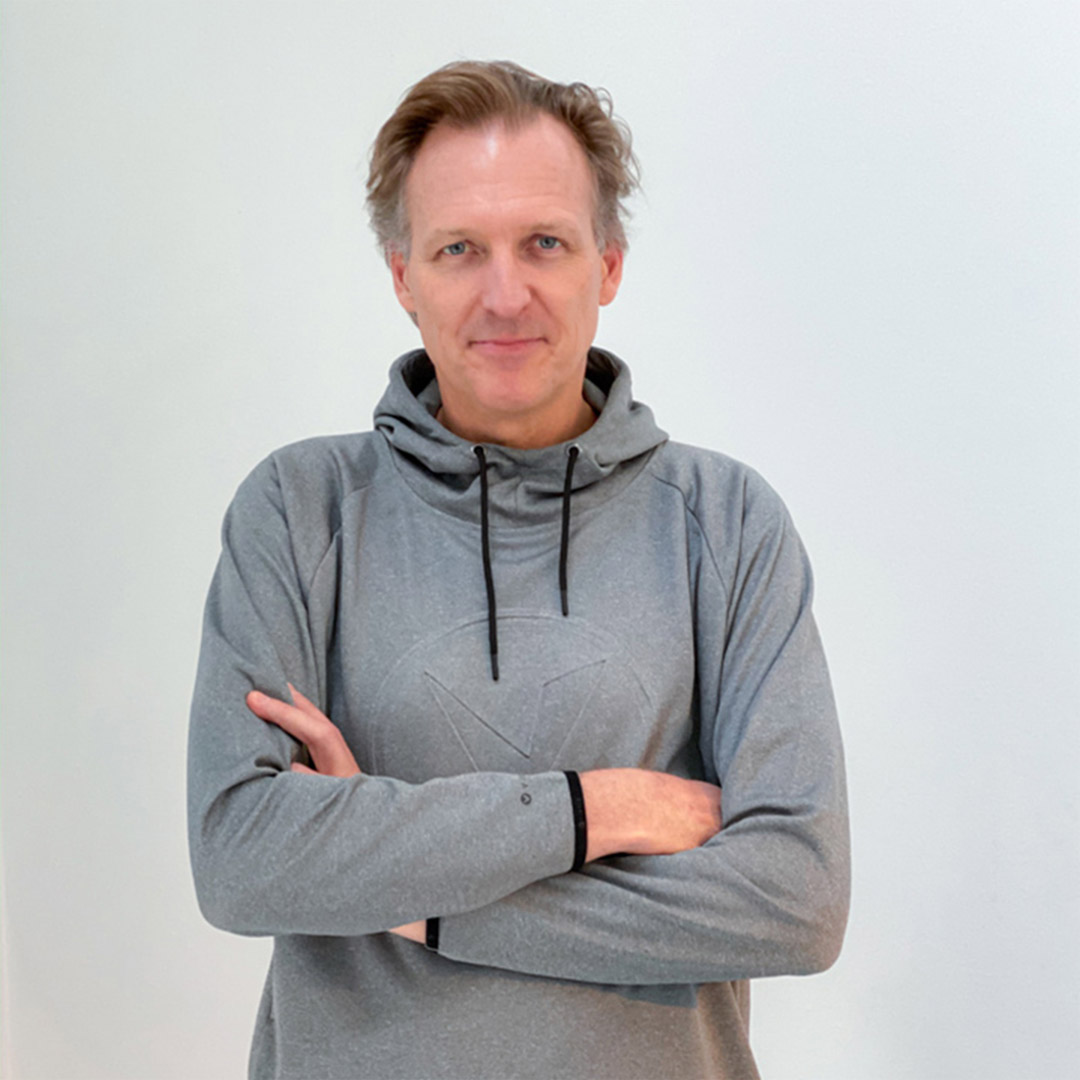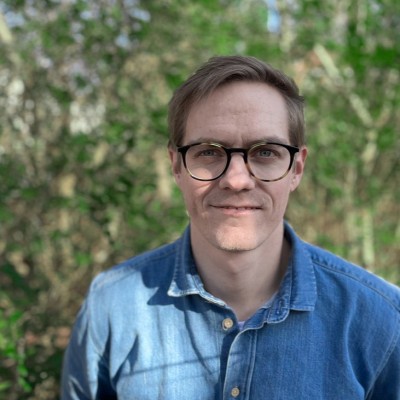 Morten Bay Nielsen
Co-Founder

KRING Speedbooting 2019 Investor testimonials
Our experienced investors, network and board members are our "unfair advantage" with corporate co-creation and impact venture building. Lear about their experience with KRING Speedbooting 2019 below.
" Jeg har kendt KRING i mange år og er investor. Udover nogle interessante og fremsynede investeringer, giver det mig relevante indsigter, samværd og inspiration som jeg kan bruge i mine andre aktiviteter og det er naturligvis altid en fornøjelse at kunne bidrage med mine egne erfaringer i de enkelte selskaber".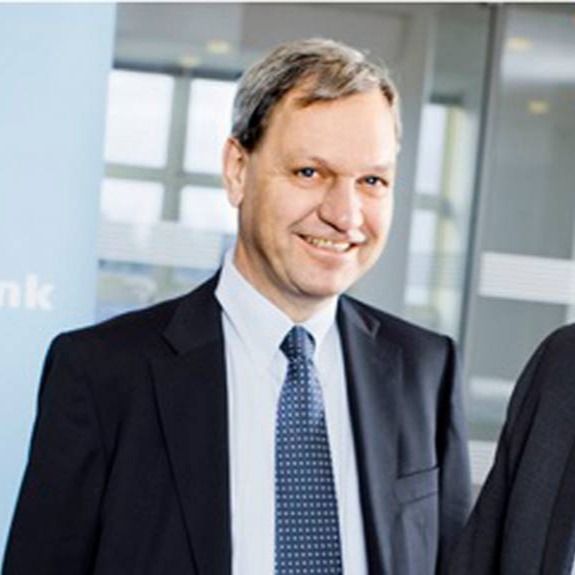 Lars Thuesen
Tidl. CEO, Basisbank, SVP, Nordea & CFO, SAS
"Mit kendskab til KRING opstod i min tid i A.P. Møller – Maersk, og jeg har fuldt dem i mange år. Som investor er det interessant for mig at være en del af et entreprenant, men struktureret set-up, som både skaber muligheder for nogle værdifulde investeringer, og samtidig har fokus på at gøre en positiv forskel for mennesker og for samfundet. Det er en kombination, som KRING har dyrket i mange år, og som jeg personlig finder relevant."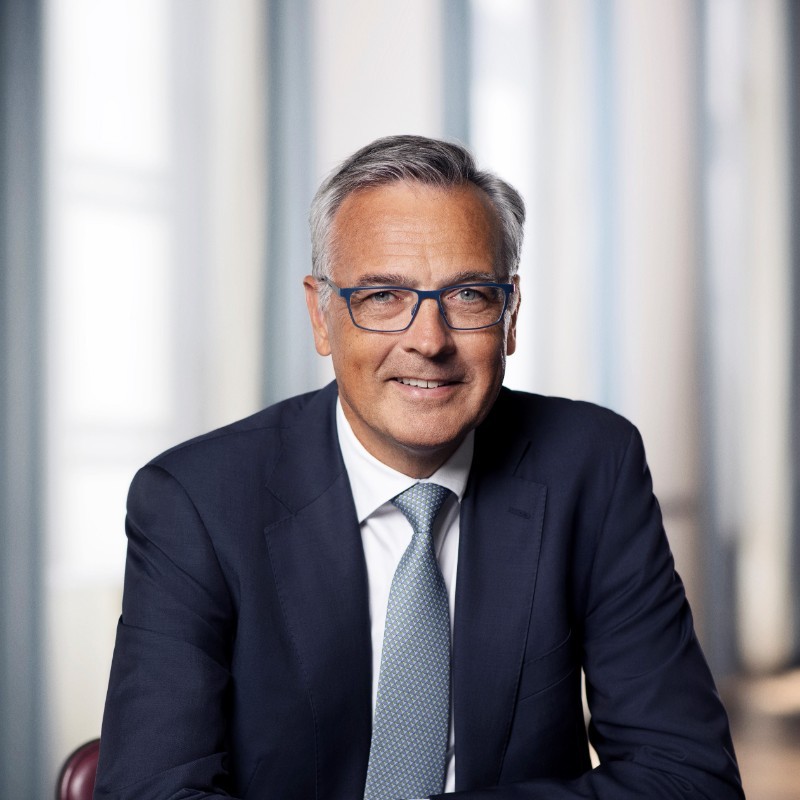 "Jeg har kendt KRING tilbage da KRING var pioner i Skandinavien med deres eget Offshore center i Østeuropa og Indien og jeg besøgte dem også i Indien sammen med en dansk erhvervsdelegation i sid tid. Det er relevant for mig at være med i et entreprenant setup som KRING, det skaber værdi til mit arbejde i andre Corporate bestyrelser og jeg er glad for at sidde i bestyrelsen i deres ene impact fond, fordi jeg også kan bidrage den anden vej"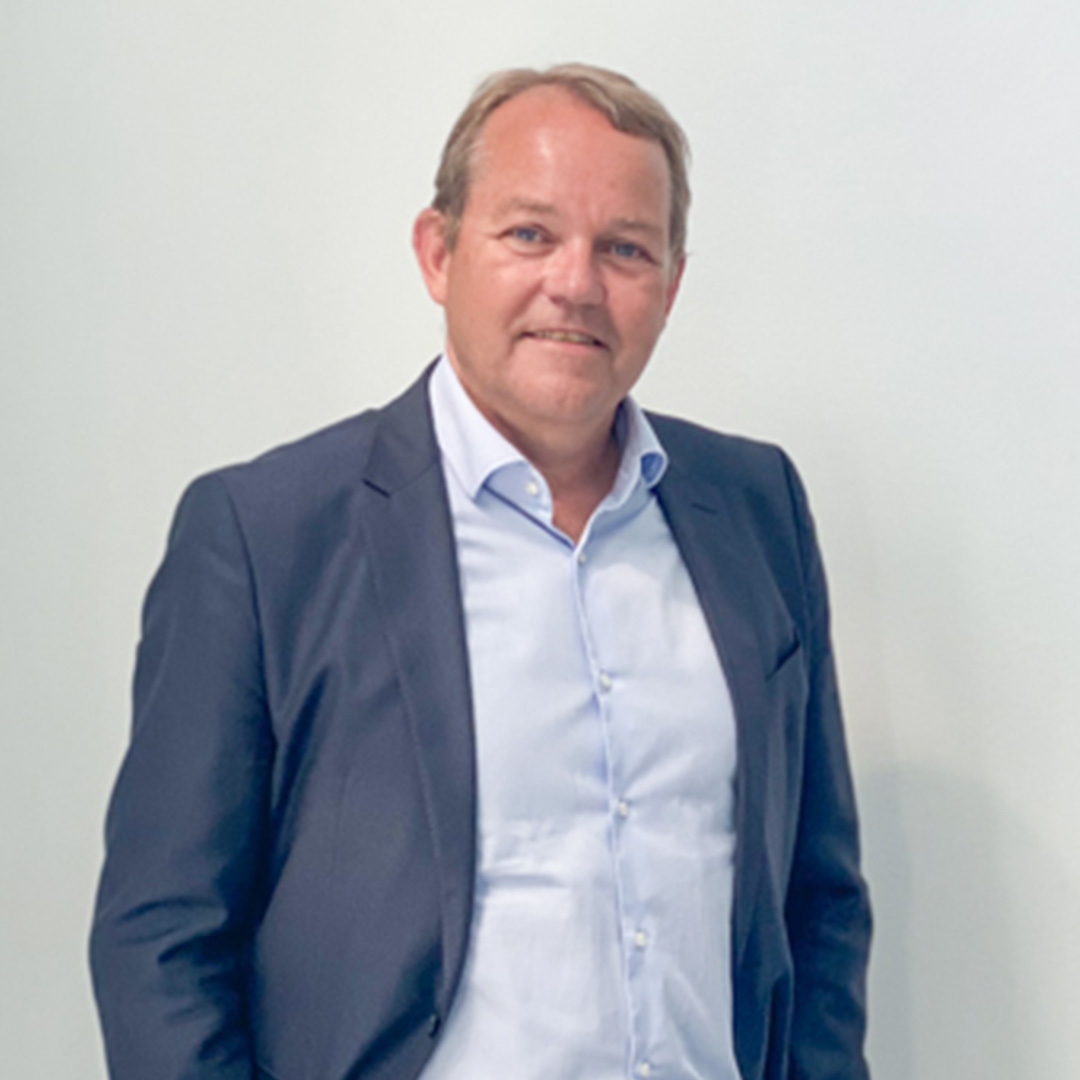 Lars Monrad-Gylling
Tidl. CEO i KMD, bestyrelsesformand i Schultz, Vipp
Come change the world with us
Join our newsletter for updates from our portfolio
We co-create new sustainable ventures together with bold entrepreneurs and leading corporates who are dedicated to build a positive future together
© 2023 KRING A/S. All Rights Reserved