What our founders, investors, advisors and corporate partners say about KRING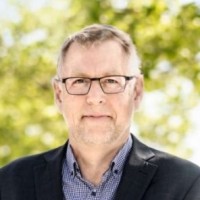 Peter Damgaard Jensen
Impact Advisor & Investor

"Vi er gået med i KRINGs næste impact fond, da vi ser et stort potentiale i denne aktivklasse. Samtidig kan vi godt lide folkene bag, deres mission og stærke fokus på impact og entrepreneurship på en struktureret facon."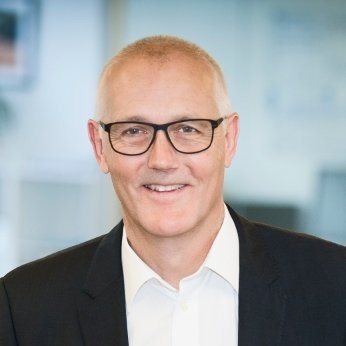 Tommy Thomsen
CEO, Lauritzen Foundation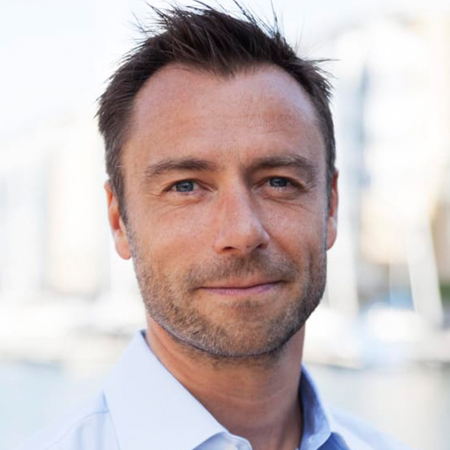 Lars Peter Busch
Serial Entrepreneur and Investor
" Jeg har fulgt KRING igennem flere år og deres arbejde med at udvikle interessante bæredygtige forretningsløsninger på grønne problemstillinger. Jeg sætter pris på samarbejdet og de perspektiver, som det åbner op for".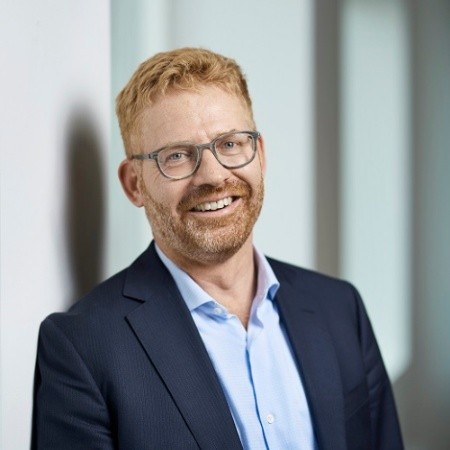 Michael Zöllner
Managing Director, Danmarks Grønne investeringsfond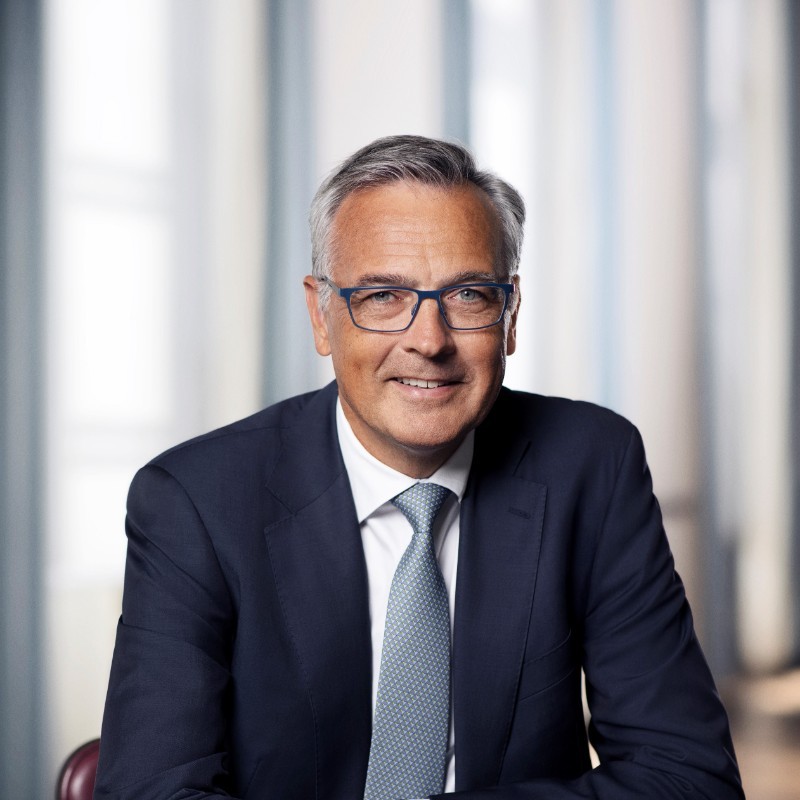 Claus V. Hemmingsen
Former CEO Maersk Energy. Board Member at Maers Drilling, DFDS & A.P. Møller Holding
" Jeg har kendt KRING i mange år og er investor. Udover nogle interessante og fremsynede investeringer giver det mig relevante indsigter, samvær og inspiration, som jeg kan bruge i mine andre aktiviteter, og det er naturligvis altid en fornøjelse at kunne bidrage med mine egne erfaringer i de enkelte selskaber".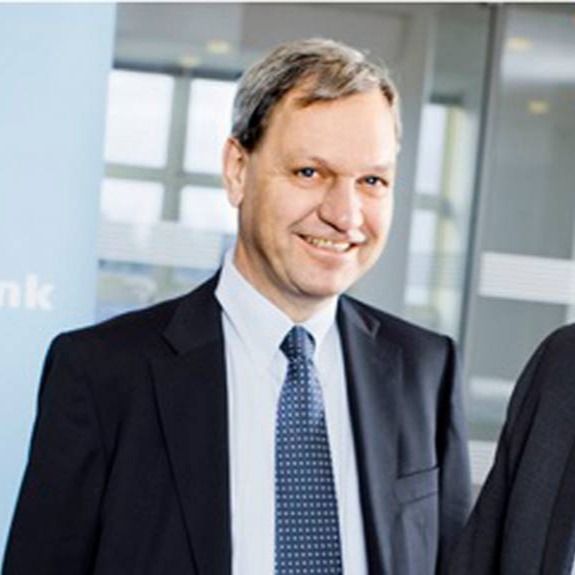 Lars Thuesen
Tidl. CEO, Basisbank, SVP, Nordea & CFO, SAS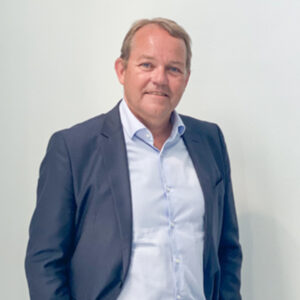 We are very excited to work with KRING on acceleration of some of our high potential university startups and early-stage teams. The combination of DTU startups' Deep Tech knowledge and KRINGs extensive Speedbooting framework, commercialization capability, corporate network and impact funding will enable some of our high potential projects to materialize as valuable impact ventures faster than otherwise possible"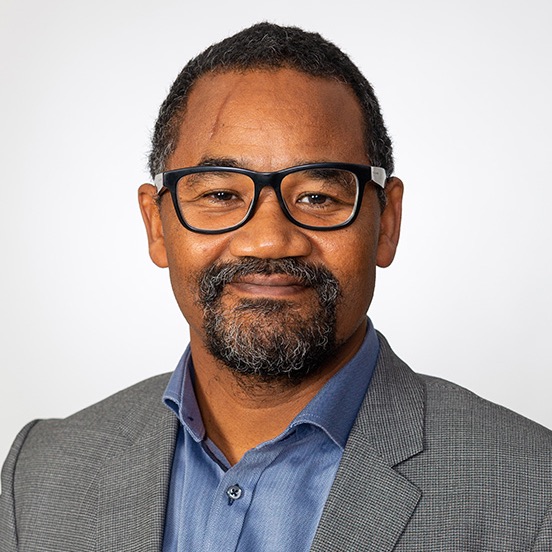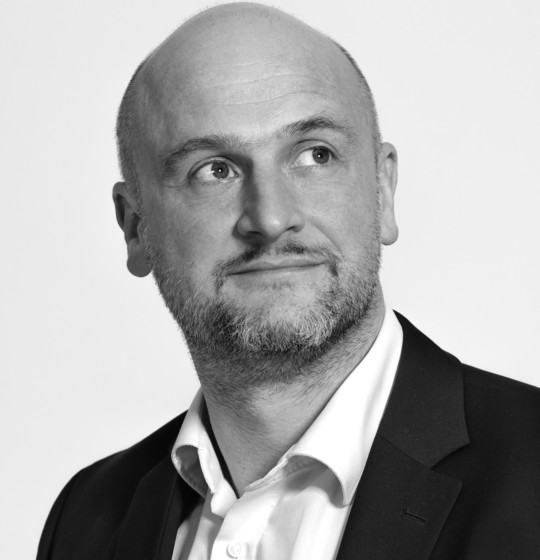 Claus Rehfeld
Director at Nordic Healthcare Group
"Jeg har fulgt KRING i mange år og noteret mig deres evne og systematiske tilgang til at identificere nye muligheder og herfra skabe nye virksomheder.
Deres Speedbooting-koncept er unikt i Skandinavien, og udover at det er attraktive investeringer så er det samtidig med stort fokus på bæredygtighed, hvilket tiltaler mig. Jeg kan varmt anbefale KRING."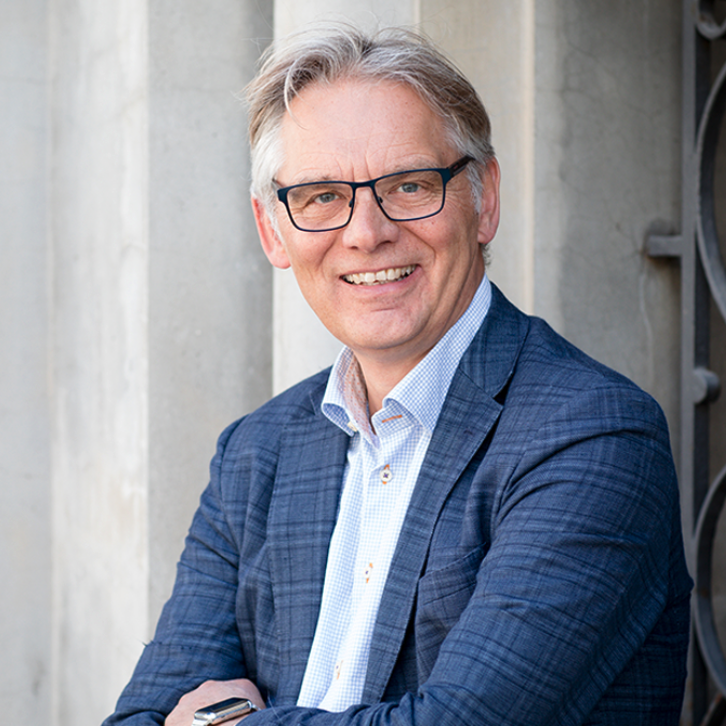 Peter Høngaard Andersen
Formand for Regionernes Innovationsboard og tidl. Direktør i Innovationsfonden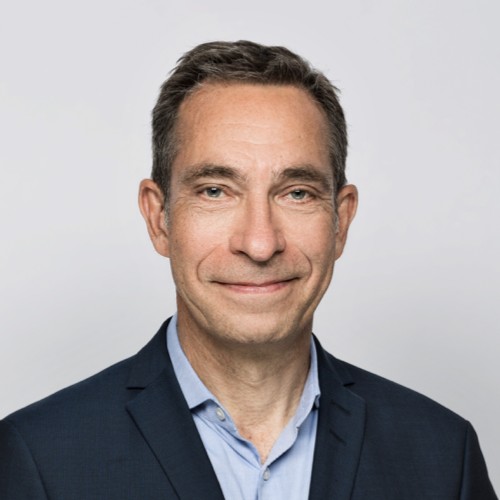 Anders Colding Friis
Board of Directors at Chr. Augustinus Fabrikker, Bang & Olufsen and Former CEO Pandora
"KRINGs Speedbooting–tilgang, proces og deres værktøjer kan noget unik, som jeg ikke har set nogen andre steder. Med kunden i centrum og med stor hastighed og eksekveringskraft får vi skabt nogle unikke kundeløsninger. Derfor er vi i Nordea særligt glade for at samskabe flere nye kundecentrerede løsninger sammen med KRING"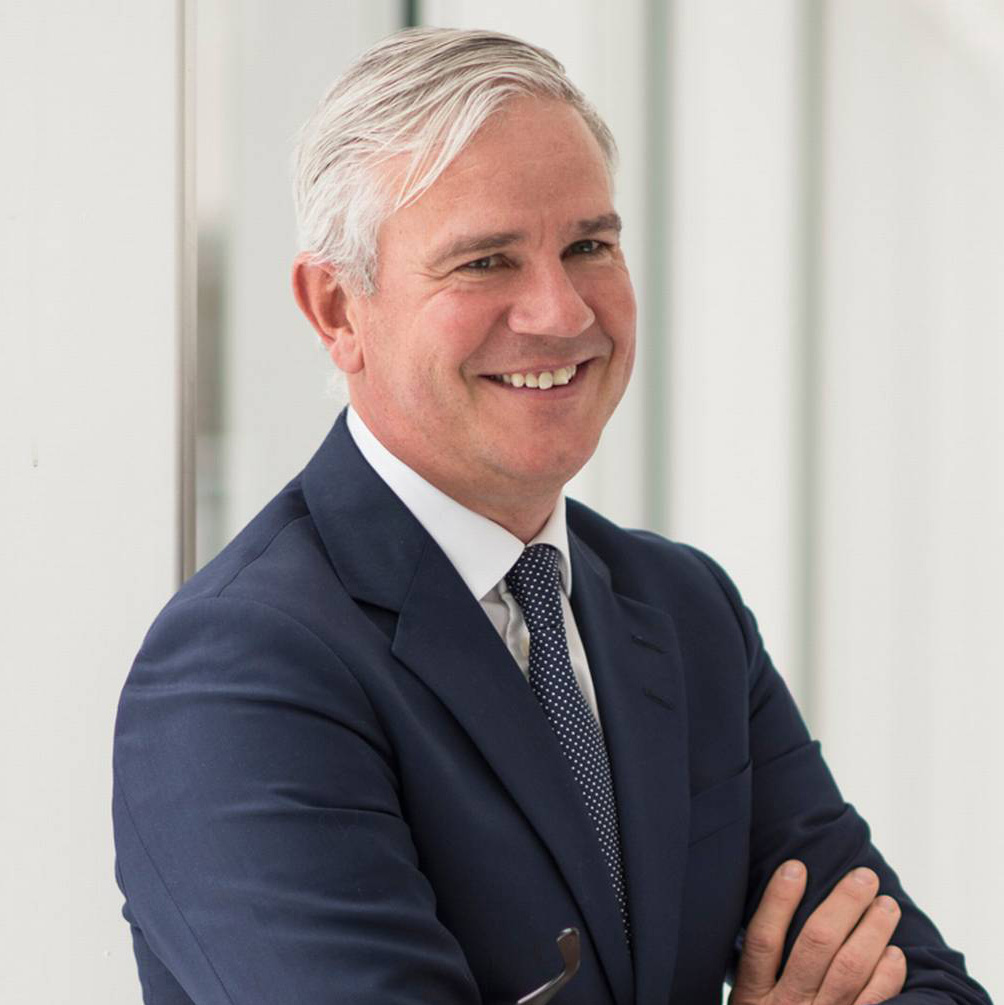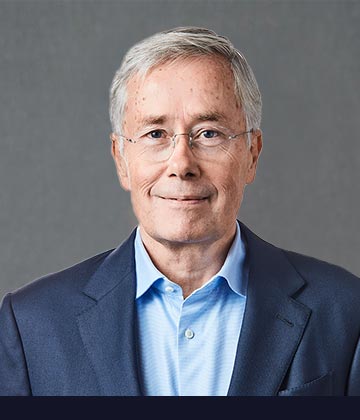 Morten Falkenberg
Former CEO & President at Nobia Group. Vice Chairman at Velux
"Mit kendskab til KRING opstod i min tid i A.P. Møller – Maersk, og jeg har fulgt dem i mange år. Som investor er det interessant for mig at være en del af et entreprenant, men struktureret set-up, som både skaber muligheder for nogle værdifulde investeringer, og samtidig har fokus på at gøre en positiv forskel for mennesker og for samfundet. Det er en kombination, som KRING har dyrket i mange år, og som jeg personligt finder relevant."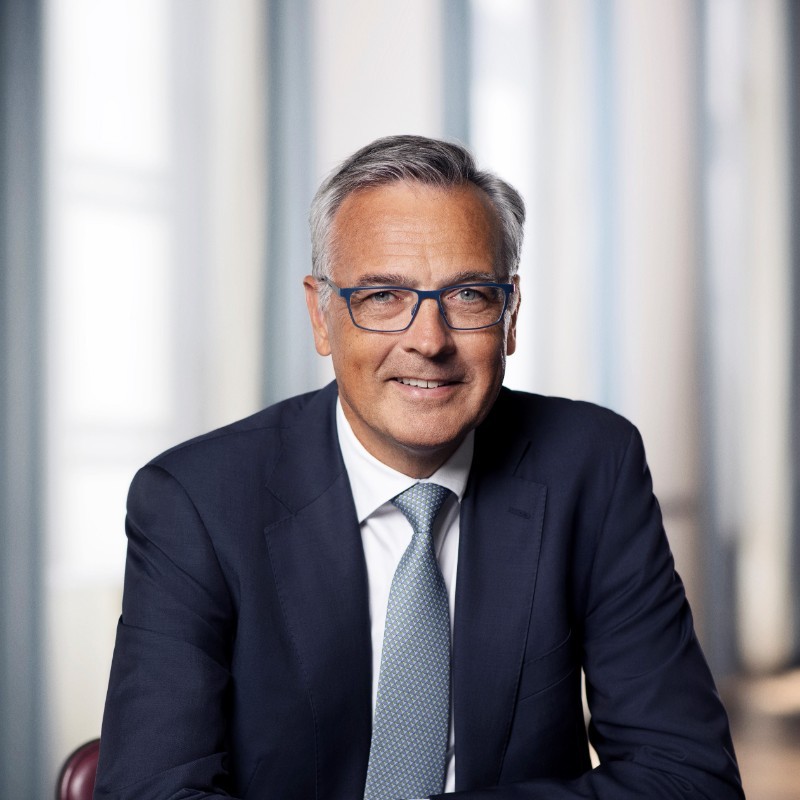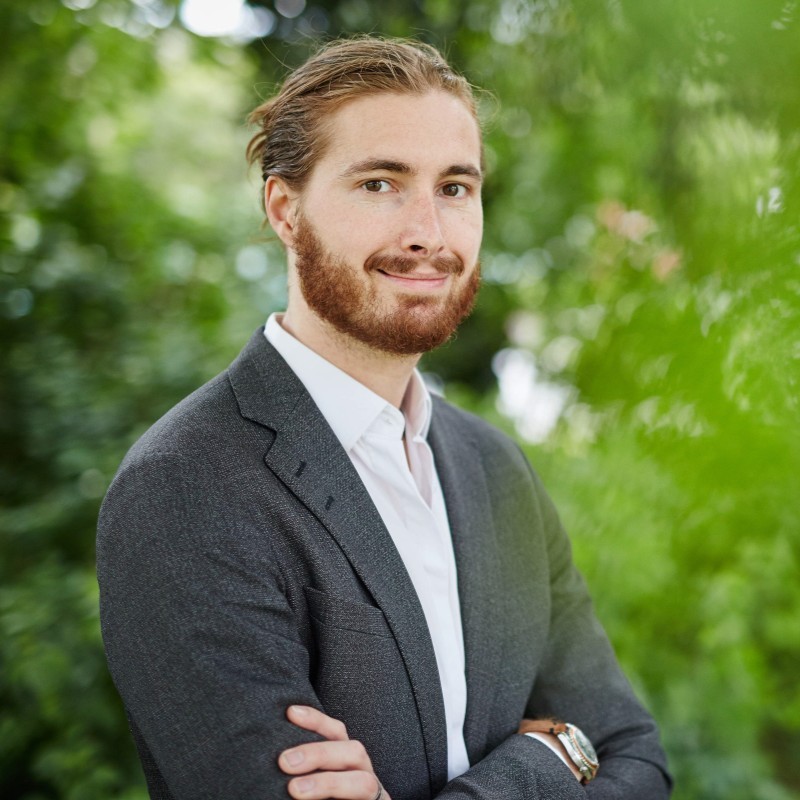 Niklas Frijs-Madsen
Co-Founder and CEO, Bodil Energi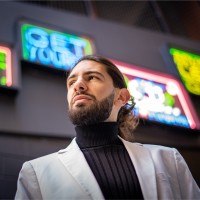 "Det er en fornøjelse at være en del af KRING som investor. Jeg kommer selv fra en iværksætterfamilie og lægger stor vægt på at arbejde sammen med mennesker med hjertet det rette sted kombineret med at skabe god forretning. Det er essentielt for mig, at forretningskonceptet har fokus på bæredygtighed for derved at kunne gøre en positiv forskel både for mennesker og samfundet"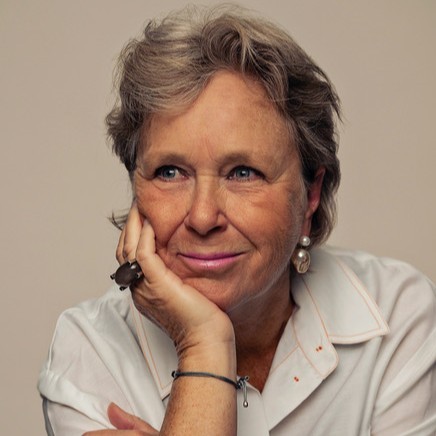 Pernille Foss
Bestyrelsesmedlem i Foss og Investor
"Med min baggrund i kapitalfonds-verdenen i mange år har jeg set mange modeller, og jeg har fulgt KRING tæt. Jeg synes, at deres venture building tilgang og value creation er unik, og jeg glæder mig meget til det videre samarbejde både på det personlige plan og som investor."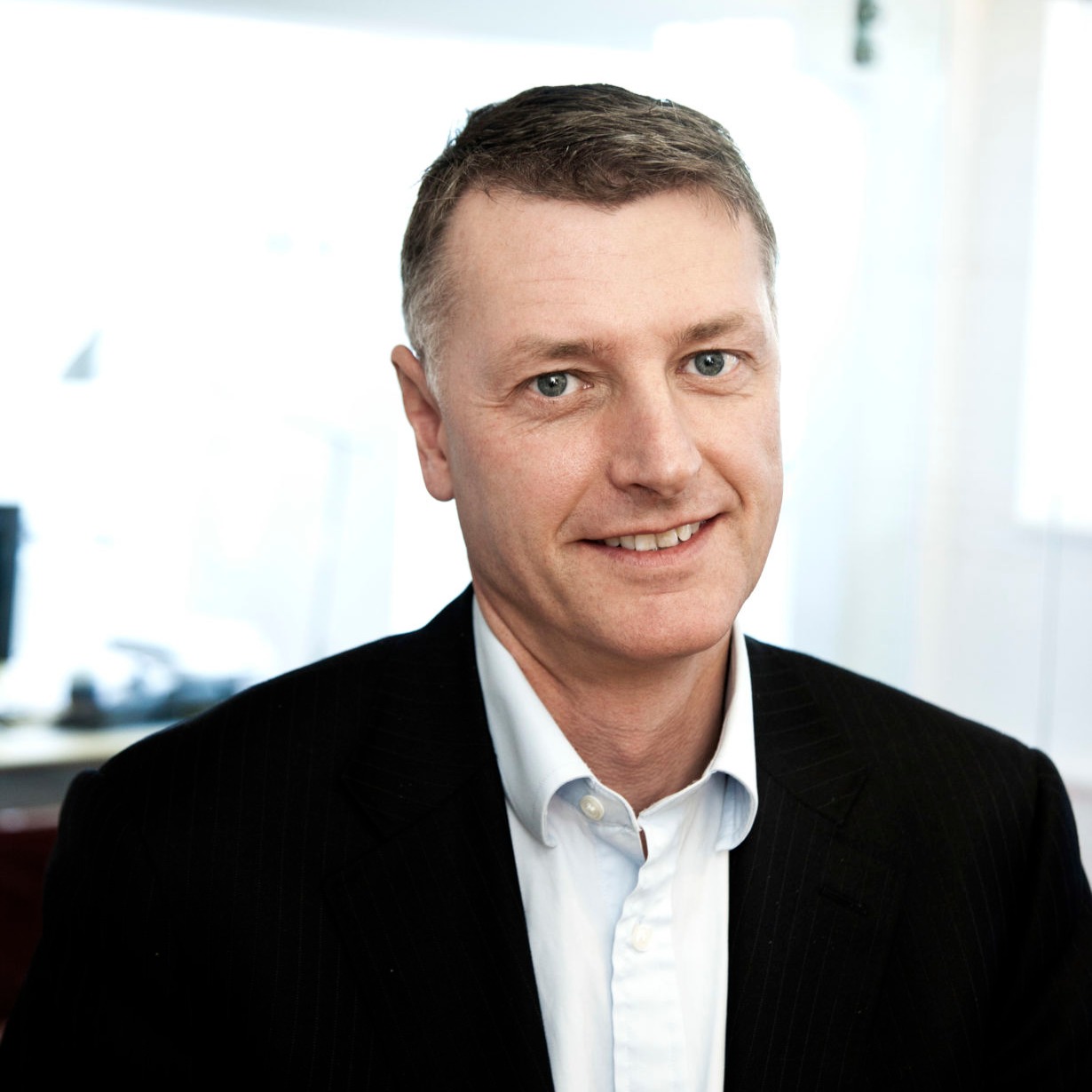 Lars Thomassen
Tidl. Partner & CFO i Axcel
"Jeg har kendt KRING tilbage da KRING var pioner i Skandinavien med deres eget Offshore center i Østeuropa og Indien, og jeg besøgte dem også i Indien sammen med en dansk erhvervsdelegation i sid tid. Det er relevant for mig at være med i et entreprenant setup som KRING. Det skaber værdi til mit arbejde i andre Corporate bestyrelser, og jeg er glad for at sidde i bestyrelsen i deres ene impact fond, fordi jeg også kan bidrage den anden vej"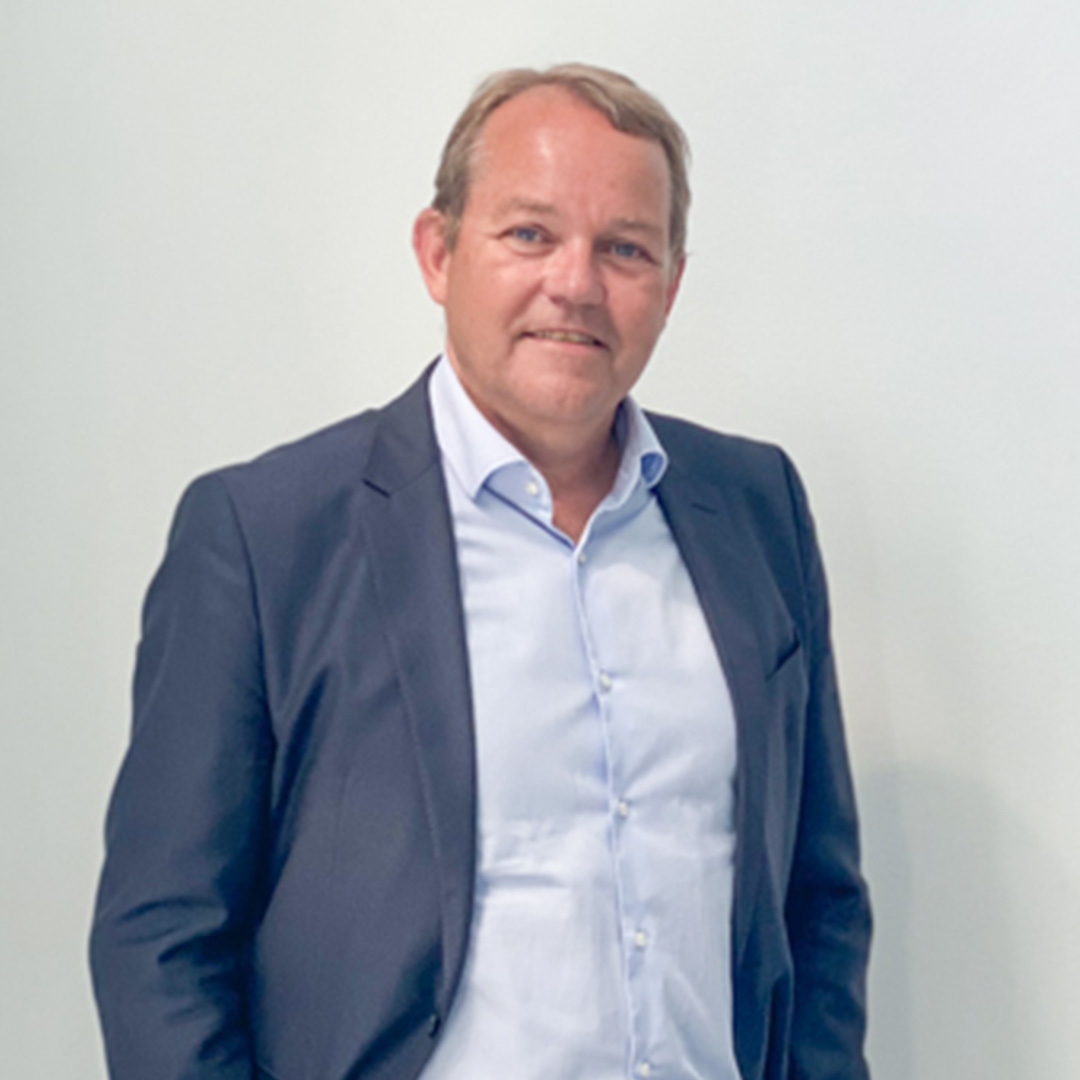 Lars Monrad-Gylling
Tidl. CEO i KMD, bestyrelsesformand i Schultz, Vipp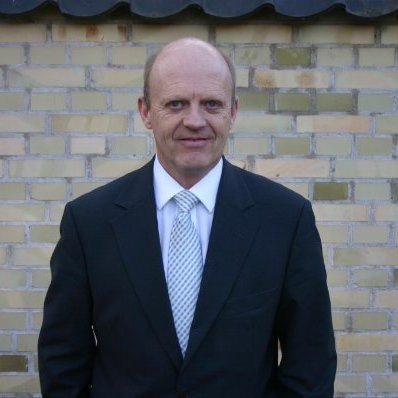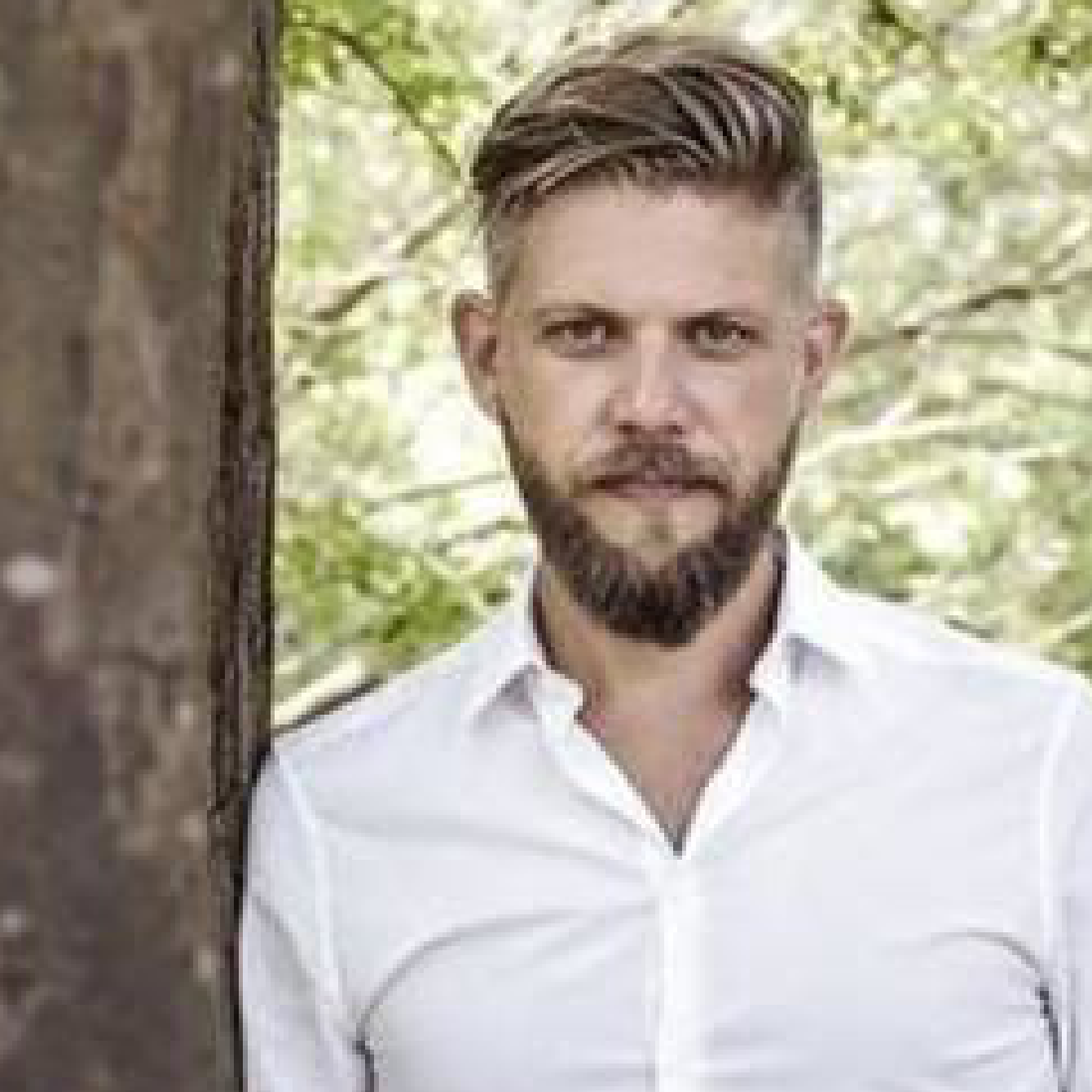 Michael Lauritzen
Co-Founder and COO, TestaViva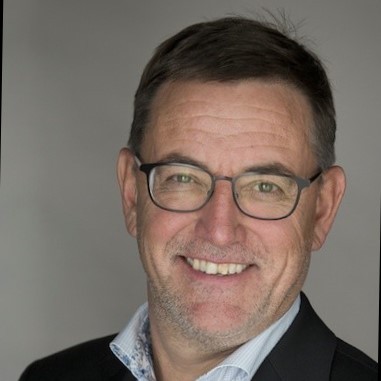 KRING comes with a team of co-founders, a team at the back office, and it also comes with the capital to get things started. Moreover, it helps to find capital when the initial assets are used for the business. Also, they also come up with the idea and getting the team together.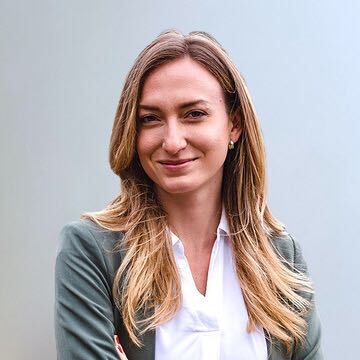 Luisa Silva
Co-Founder & CEO at Welldium
"Jeg har en lang fortid fra den finansielle sektor og kapitalfondsverdenen og har nøje fulgt med i KRINGs positive udvikling og evne til at skabe nye digitale forretningsplatforme. Jeg ser stort potentiale og en stærk kobling med fokus på det forretningsmæssige og samtidig positiv impact på samfundet. Den kombination tiltaler mig og investorerne. Jeg glæder mig fortsat til et godt og personligt samarbejde med KRING"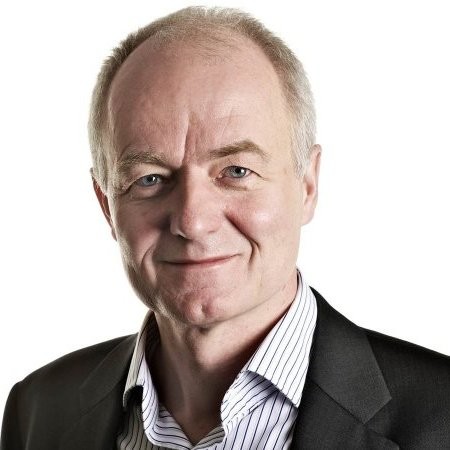 "KRING er noget helt særligt. Jeg er dybt involveret og er over tid blevet mere og mere engageret, da jeg hos KRING finder en unik evne til at skabe nye ventures, hvor store innovative virksomheder inddrages i samskabelsen. Personerne i KRING er skabt af en særlig støbning med et høj værdisæt og med mennesket i centrum. Det har en positiv afsmitning på mig og de mennesker som KRING tiltrækker, og jeg sætter stor pris på det store og værdifulde netværk, som jeg får og har fået igennem KRING igennem tiden"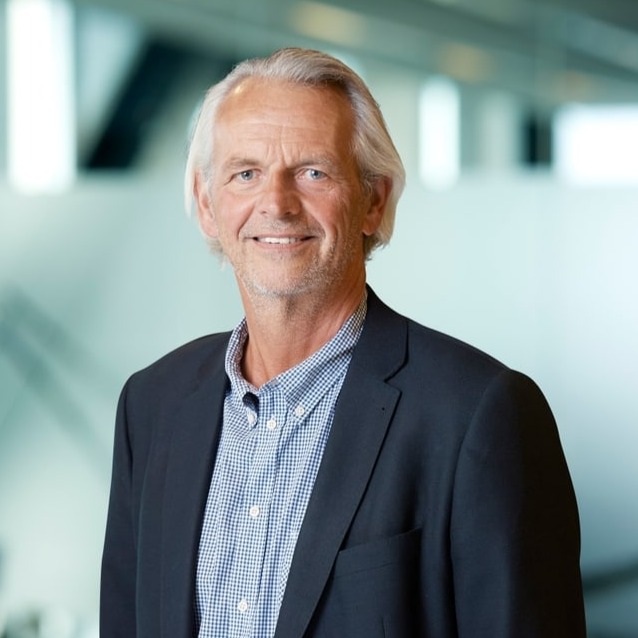 Peter Midtgaard
Investor, Tidl. CEO & Co-Owner Menu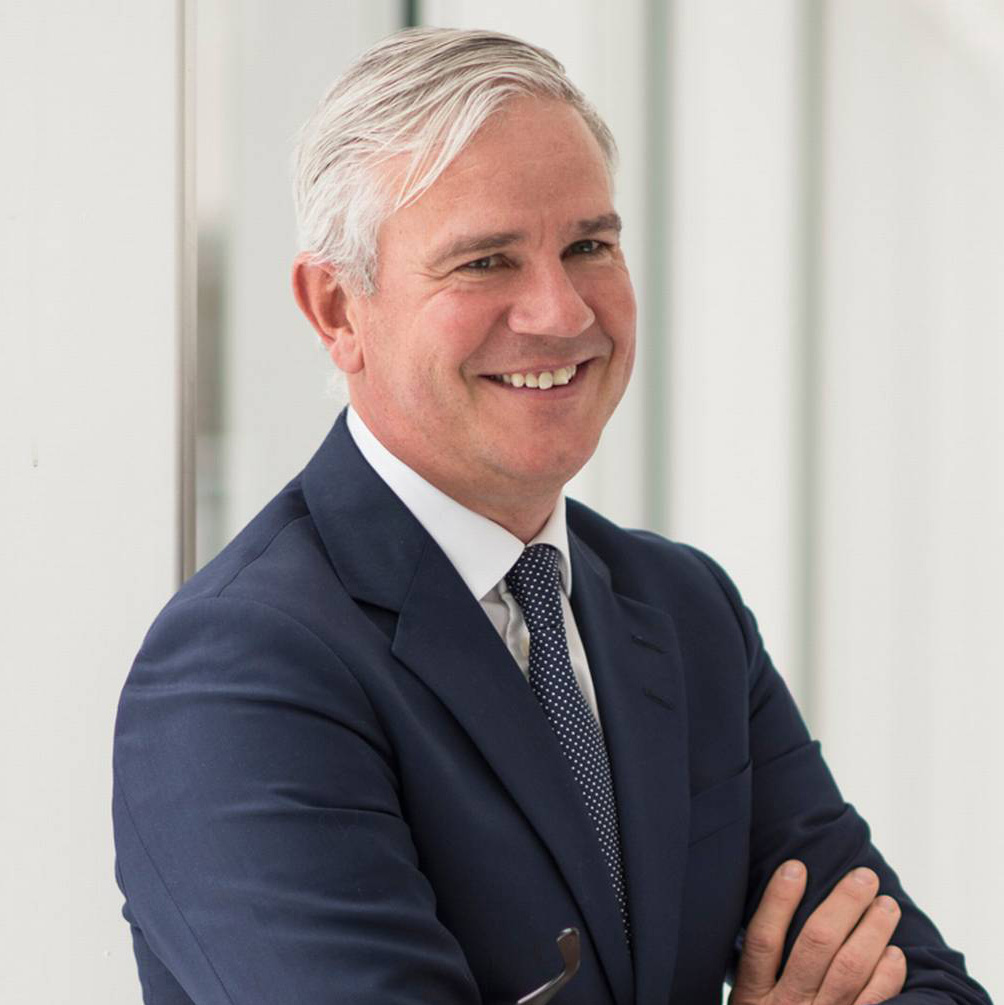 "Vi har haft et godt og tæt samarbejde med KRING i mange år. Vi sidder i bestyrelsen med KRING og har løbende dialog omkring udvikling af nye forretningsplatforme. KRING er gode til at se nye muligheder, og deres værdisæt som ansvarlighed, samt deres stærke fokus på det enkelte mennesker og bæredygtighedsagendaen, matcher også os som bank. Jeg kan til enhver tid anbefale KRING som en forretnings-partner, og vi i AL-Bank ser frem til et fortsat udbytterigt og fremtidigt samarbejde"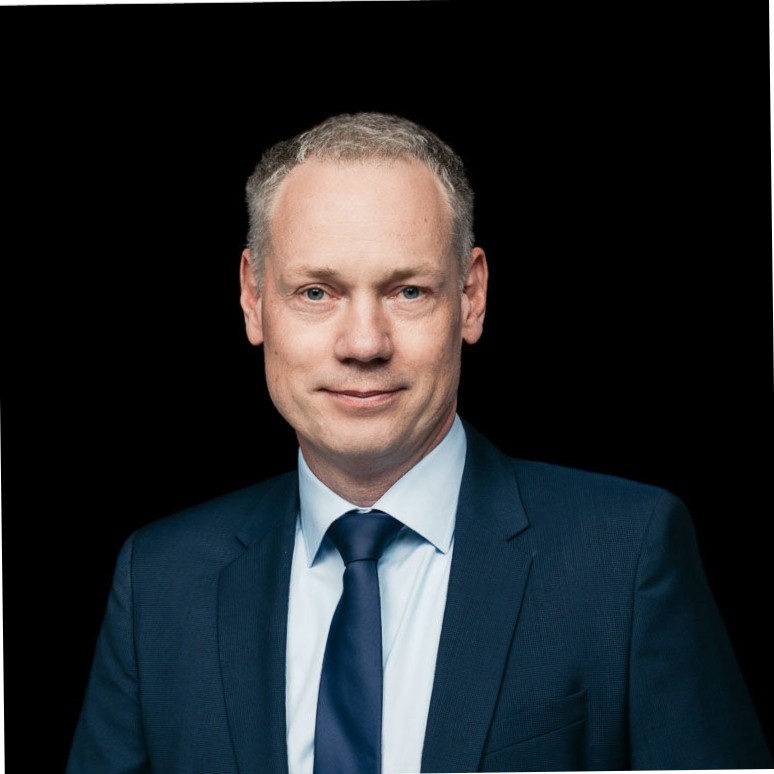 "Jeg har samarbejdet tæt med KRING og selv oplevet effekten af KRINGs Co-creation model i forbindelse med skabelsen af en ny kundecenteret forretningsmodel og platforms-virksomhed, som PKA Pension og Ørsted fik etableret i partnerskab med KRING. Det kan anbefales"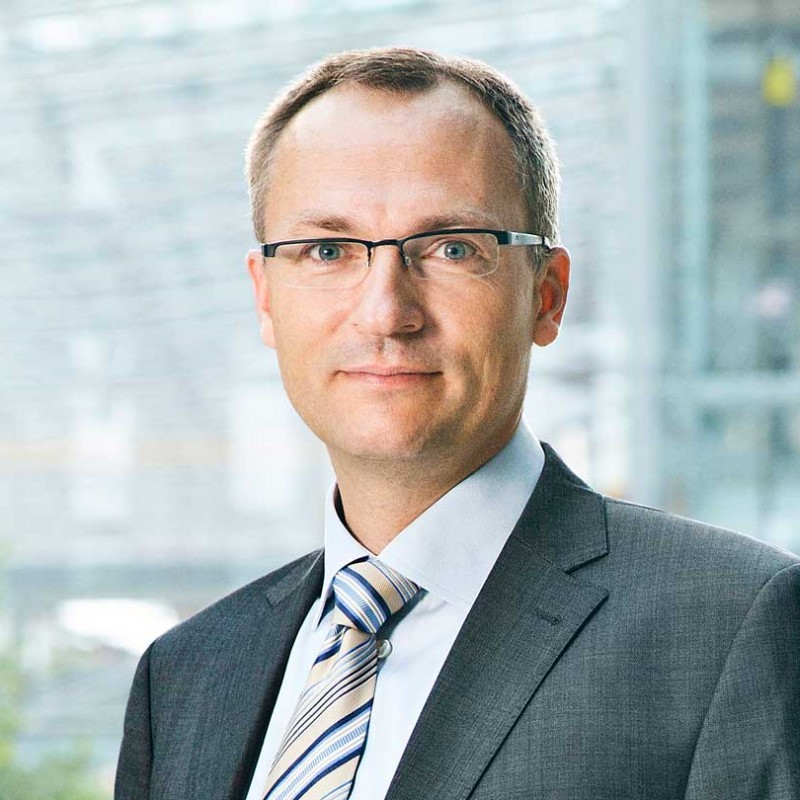 Morten Buchgreitz
Group Senior Vice President, Global Offshore Commercial, Vestas.
Tid. SVP Orsted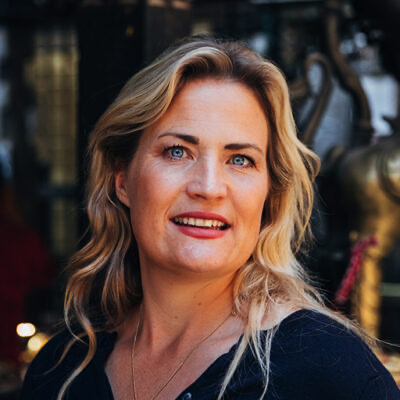 Pernille Kruse Madsen
CEO & Founder, Human Practice Foundation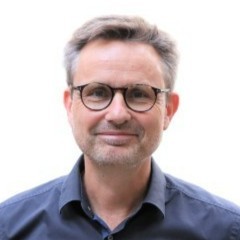 Rasmus Stig Jensen
Business Unit Manager, DTU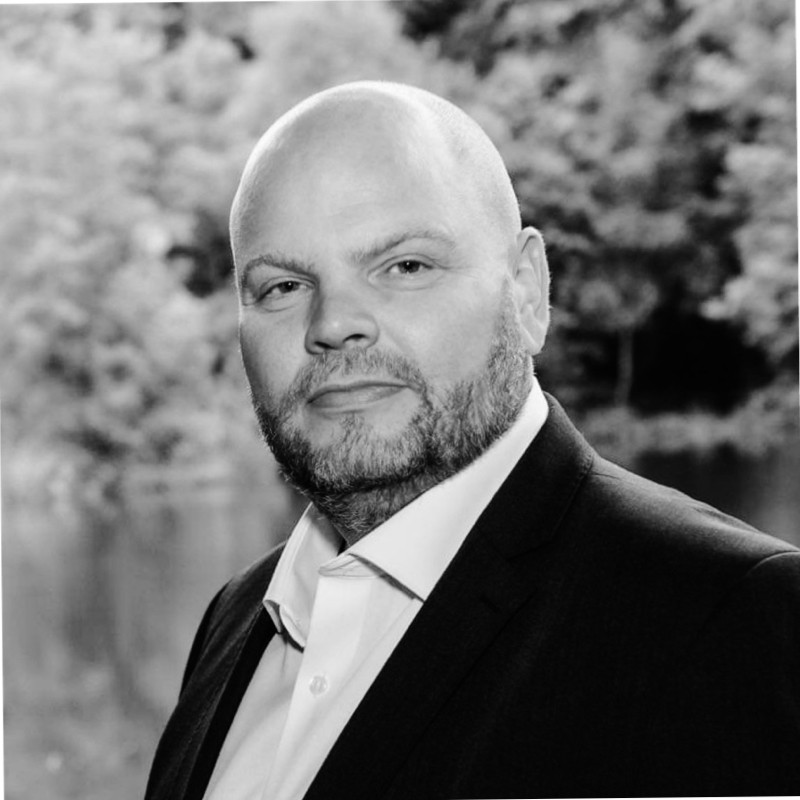 Kristian Bloch
Business Owner – Housing, Nordea

"Vi har tidligere arbejdet sammen med KRING, og det er naturligt for os at blive investor i KRING´s nye impact fond, efter at vi har fulgt udviklingen og resultaterne. Vi tror meget på deres stærke bæredygtighedsfokus, folkene bag fonden og på deres unikke "Speedbooting" tilgang til skabelse af morgendagens vindervirksomheder"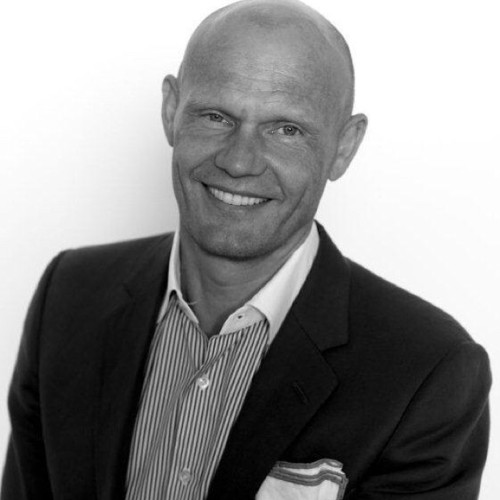 Erik Sandberg
Chief Executive Officer, Orifarm Group
Co-create the future with us
Join our newsletter for updates from our portfolio
We co-create new sustainable ventures together with bold entrepreneurs and leading corporates who are dedicated to build a positive future together
© 2023 KRING A/S. All Rights Reserved