We empower
entrepreneurs corporates companies leaders
to build a sustainable future
Health and environmental issues matter to absolutely everyone on the planet. That's why we're bringing ideas, capital, resources, and talent together to build a better future.
Tina Randrup
Co-Founder of Welldium
Jesper Kring
Co-Founder of Valified
Morten Bay Wirenfeldt
Co-Founder of Bodil Energi
Jane Kudsk
Co-Founder of Triba Health
Jacob Beckmann
CEO of Nuna
Pernille Kruse Madsen
Co-Founder of Human Practice Foundation
Want to start a company with us?
Interested in joining an existing company?
Our spinouts and investments
At KRING we don't just invest. To us, investment is as much about change, action and impact as it's about companies, ideas and entrepreneurs. It's what the world needs. That's why we get up in the morning. We do it, not just as a company, but as a family. A family that stands together with a shared goal to impact more than 1 billions lives through our work and commitment.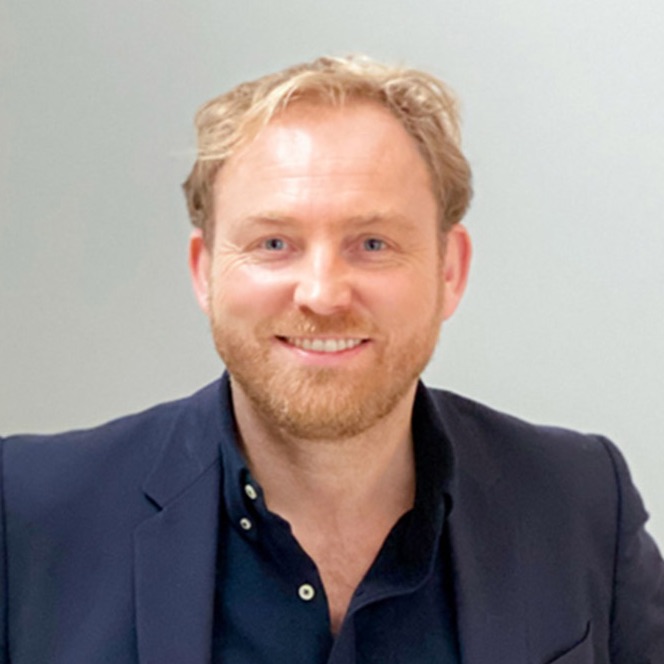 At KRING, we have been building digital impact companies within clean and renewable energy as well as health & well-being together with ambitious co-founders and leading corporates for almost 7 years

The Danish platform Bodil, which advises homeowners on energy renovation, has brought aboard several new names in connection with an investment round from KRING. With them on board, the platform is one step closer to a new round of funding and expansion abroad.

Danish startup raises pre-seed funding from KRING to empower Type 2 Diabetes patients with expert-guided lifestyle and nutrition intervention

Co-create the future with us
Join our newsletter for updates from our portfolio
We co-create new sustainable ventures together with bold entrepreneurs and leading corporates who are dedicated to build a positive future together
© 2023 KRING A/S. All Rights Reserved